Tuesday preview: US election debate, Ferguson in focus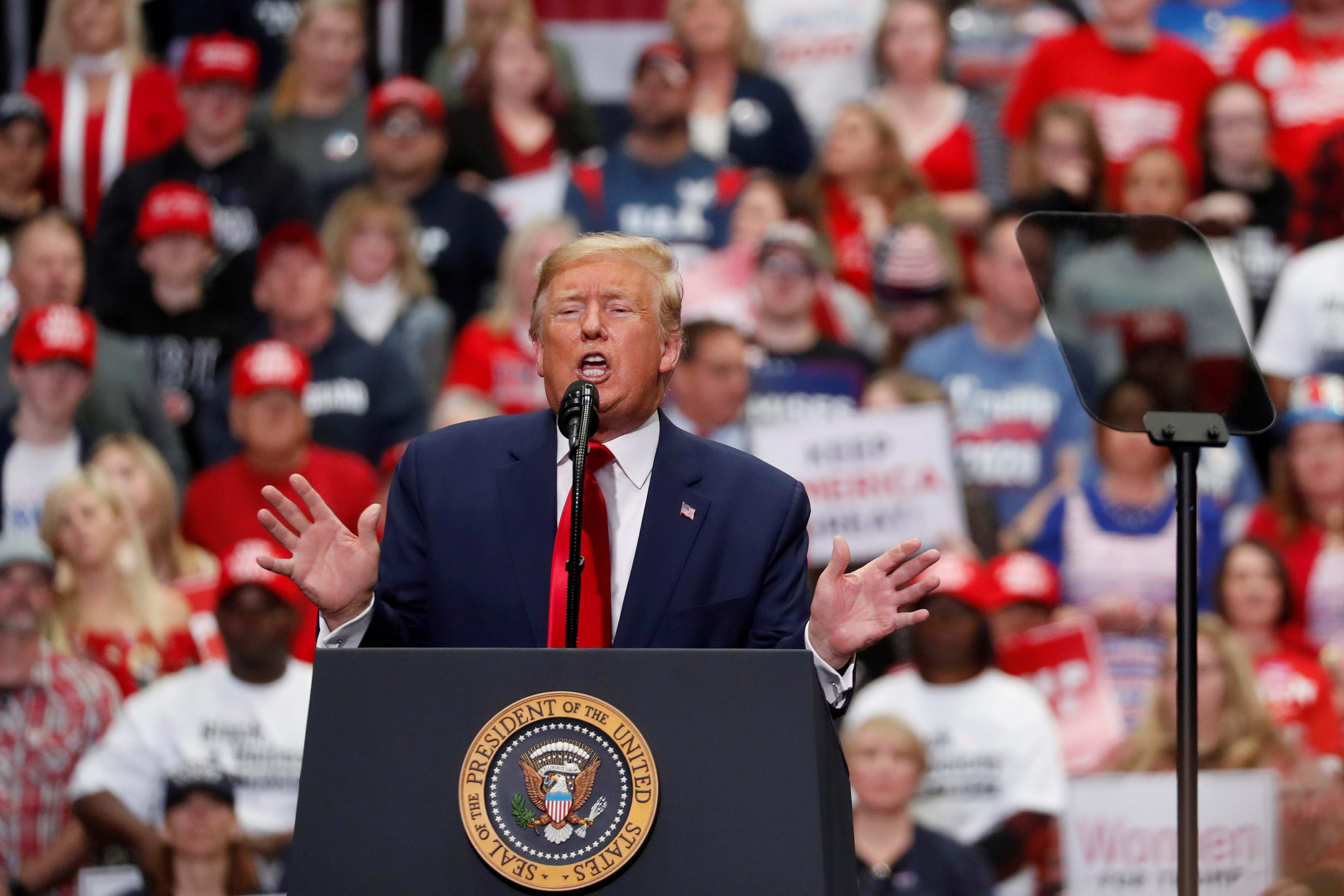 Financial markets' may tread water on Tuesday ahead of the first televised debate between the two US presidential contenders, Donald Trump and Joe Biden.
"Much has been made of Joe Biden's capacity to misstep when he speaks, and as such how he performs could well be critical as to how he is perceived across the nation," said Michael Hewson, chief market analyst at CMC Markets UK.
"With the polls currently neck and neck, a decent performance without any missteps could well prompt further nervousness in US equity markets, which have already declined four weeks in a row.
"It is no secret that the Democrats have a much more interventionist stance towards business and the economy, with policies geared towards stronger policy action on competition policy, antitrust enforcement, privacy policy and cybersecurity. The Democrats also prefer the imposition of higher corporate taxes, along with the closure of a number of loopholes, which allow companies to minimise their tax liability."
In terms of economic data, readings for inflation in Belgium, Germany, Spain and Japan for the month of September are all due out.
On home shore, the focus will be on the release of data for consumer credit and lending in August, at 0930 BST.
Stateside, a reading on US trade in goods for August is due to be published at 1330 BST, followed by the Conference Board's consumer confidence survey at 1500 BST.
On the corporate side of things, UBS's Gregor Kuglitsch anticipates that Ferguson will post better-than-expected full-year operating profits and reinstate its dividend, declaring a final payout of $1.45 per share.
The analyst estimated that the specialist distributor of plumbing and heating products would post full-year earnings before interest, taxes, and amortisation of $1,624m (consensus: $1,594m).
Sales for the firm's fourth quarter were seen down by 5% on the year before to reach roughly $5.69bn with revenues in the States off by 2.5%.
Kuglitsch's estimate for fourth quarter EBITA was $473m which would equate to an organic drop of 7.4%.
Full-year sales were pegged at $21.82bn.
The company-compiled consensus meanwhile saw full-year EBITA coming in at $1.59bn (UBS: $1.62bn).
In terms of earnings per share, UBS was at $5.14, which was ahead of consensus for $4.85.
Net debt, excluding leases, was expected to be at $1.37bn for a leverage ratio of 0.8.
"We don't expect a new share buy-back programme to be launched at this stage," the analyst said.
"Key will be the current trading environment over August/September: we currently model +1% LFL US growth for Q121 but think buy-side expectations are higher at 3-5% growth, driven by growth in the US residential market."
Tuesday 29 September
INTERIMS
ADM Energy , Alfa Financial Software Holdings , Animalcare Group, Card Factory, Escape Hunt , Fireangel Safety Technology Group, Invinity Energy Systems , Menzies(John), Mereo Biopharma Group, Mortgage Advice Bureau (Holdings) , Osirium Technologies, Trans-Siberian Gold, XLMedia
INTERIM DIVIDEND PAYMENT DATE
Reckitt Benckiser Group, Standard Life Aberdeen
INTERIM EX-DIVIDEND DATE
Mitsubhi Electric Corp.
INTERNATIONAL ECONOMIC ANNOUNCEMENTS
Business Climate Indicator (EU) (10:00)
Consumer Confidence (EU) (10:00)
Consumer Confidence (US) (15:00)
Economic Sentiment Indicator (EU) (10:00)
Industrial Confidence (EU) (10:00)
Services Confidence (EU) (10:00)
GMS
Amigo Holdings, Rockfire Resources
FINALS
Blancco Technology Group, Ferguson, Gateley (Holdings) , Hotel Chocolat Group , SCS Group
ANNUAL REPORT
Accrol Group Holdings, PetroNeft Resources
AGMS
Afritin Mining Limited NPV, Amigo Holdings, Arcontech Group, Augmentum Fintech, Brickability Group , Carclo, DCD Media, Dods Group, Gama Aviation , IMImobile , Ince Group (The), Jaywing, Novacyt S.A. (CDI)
TRADING ANNOUNCEMENTS
Greggs
UK ECONOMIC ANNOUNCEMENTS
Consumer Credit (09:30)
M4 Money Supply (09:30)
Mortgage Approvals (09:30)
FINAL DIVIDEND PAYMENT DATE
Miton UK Microcap Trust