OPEC+ considers further action to support oil market in 2021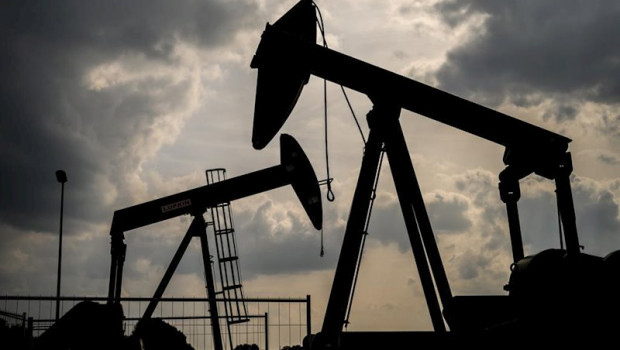 The Organization of Petroleum Exporting Countries and allies started meetings on Monday to consider new measures to support the oil market in 2021 as the pandemic continues to impact demand and prices.
The cartel and its allies, which together are known as OPEC+, are considering delaying a rise in output of 2.0m barrels a day that was due to go into effect in January by three to six months.
Indeed, with crude oil prices continuing to weaken, OPEC+ might even consider reducing its supplies further, it was thought.
Another option, which was also seen by sources cited by Reuters as less likely, was to push ahead with the planned increase.
"Discussion on this is possible," one OPEC source reportedly said, citing "weaker demand and rising Libyan output."
Brent crude futures are currently up 3.74%, at $ 44.39 a barrel.