With PE at 30-year low, BoA reiterates 'buy' on StanChart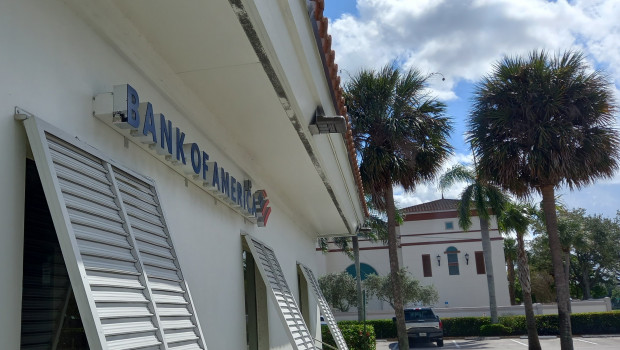 Analysts at Bank of America hiked their target price for shares of StanChart following the lender's better-than-expected first quarter numbers.
Earlier in the session, Asia-focused StanChart posted pre-tax profits of $1.5bn, putting it a whopping 44% ahead of the analyst consensus.
Its common equity Tier 1 capital buffer also beat expectations, coming in 60bp ahead of consensus. Furthermore, on the back of the group's new guidance for risk-weighted assets in 2022, BoA revised its year-end estimate for CET1 by 60bp to 14.1%.
There were also valuation arguments in favour of the shares.
After BoA revised higher its estimates for StanChart's earnings per share in 2022, 2023 and 2024 by 10%, 7% and 6%, respectively, the shares were left trading on a "striking" four times its estimated 2024 profits.
And on a 12-month forwards earnings basis, the shares were at a 30-year low.
All told, BoA raised its target price for the shares from 670.0p to 700.0p and reiterated its recommendation to 'buy'.