Softcat slumps on UBS downgrade to 'sell'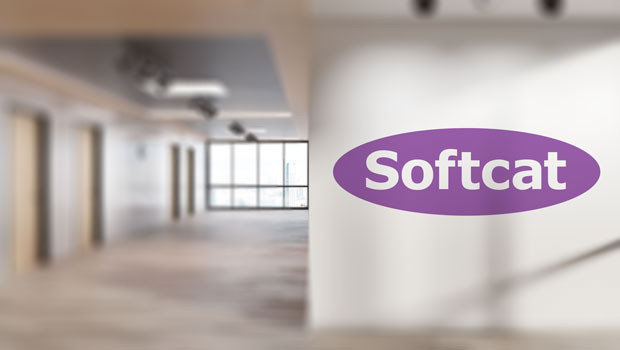 IT infrastructure and services provider Softcat was under the cosh on Tuesday after UBS downgraded the shares to 'sell' from 'neutral' and cut the price target to 1,070p from 1,220p.
UBS said the UK's weaker economic outlook within Europe and its high SME exposure present enhanced insolvency risks and while the shares fell 34% in 2022 the European reseller peer group fell 37% in GBP terms, so it has not underperformed.
"Softcat also faces a higher cost base due to the return of T&E expenses and higher personnel costs," it said.
"With services representing only 13% of gross invoiced income (GII), we see additional long-term risks to margins from the shift to the cloud and the rise of cloud-based marketplaces where customers can directly procure software.
"The combination of the macro uncertainty, high SME exposure with continued pressure on margins provides an unattractive risk/reward in our view, and we see risks of guidance cuts."
At 1125 GMT, the shares were down 3.9% at 1,194p.