ShoreCap says ABF well positioned to 'ride out a notable storm'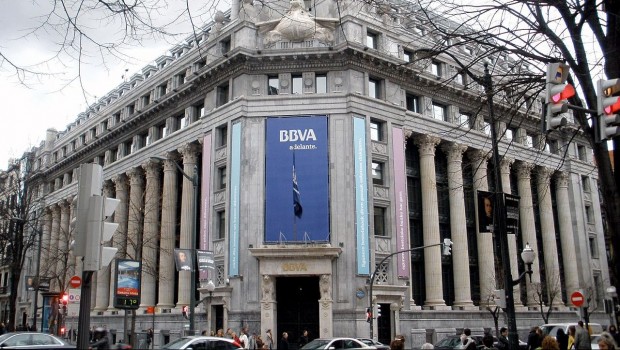 ShoreCap reiterated its 'buy' recommendation for shares of Associated British Foods, hailing its "exceptionally good liquidity".
The food ingredients manufacturer was also 'well positioned' when it came to the solvency of the group and its ability to "ride a notable storm", the City broker said.
Its analysts also noted that all of the company's operations, bar retail, were continuing to trade.
As of February, ABF had £800m of cash on hand and ShoreCap believed it had fully drawn down its £1.1bn revolving credit facility on top of that.
"We cannot predict the financial impact of COVID-19 upon ABF's FY2020 earnings, but they will clearly be below recent prevailing market and Company expectations.
"As such, we are withdrawing our FY2020 [current pre tax profit] and EPS estimates.
"Unusually, however, we are retaining our BUY recommendation on ABF stock because beyond being what we deem to be a demonstrable relative outperformer in these terrible, worrying, times, we also believe it is a still profitable, solvent and liquid organisation that has the basis to prosper in what could be a somewhat different world down the line."