Shore Capital downgrades TP Icap to 'hold'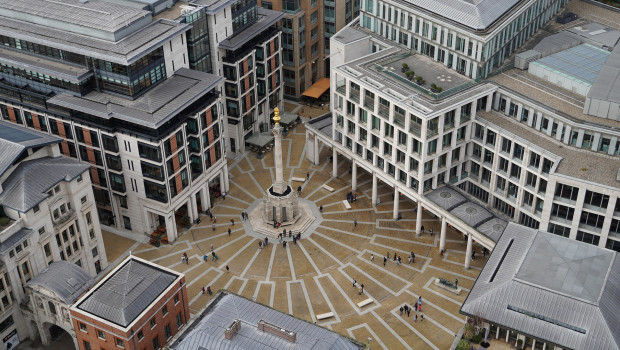 Shore Capital has downgraded TP Icap Group to 'hold' after cutting its full-year forecasts for the broker.
Following the publication of Icap's final results last week, Shore Capital said it had downgraded forecasts for earnings per share in 2021 by 6%, to 27.5p, and by 7% in 2022 to 29.6p, which in turn reduced its fair value estimate to 255.0p from 270.0p.
The analysts also reduced their recommendation for the shares from 'buy' to 'hold'.
However, analyst Vivek Raja noted: "Following recent yield curve steepening and oil price inflation, we think the outlook has improved for the standalone business, excluding Liquidnet, after a tough year ending December 2020.
"As such, new guidance for the standalone business of low single-digit revenue growth in the current year ending December 2021 in constant currency terms struck us as cautious. We have reduced revenue estimates for the standalone business, which we now envisage producing 1.5% growth year-on-year, apparently still ahead of guidance if we factor in a forex translation headwind, currently running at an estimated 7%.
"We cut Icap to 'hold', but could take a more positive view if inflation expectations persist, and the recovery in activity levels during the early part of 2021 is sustained, providing scope for an improvement in revenue guidance and EPS upgrades after the tough first quarter comp is lagged."
As at 1445 GMT, shares in Icap were trading largely flat at 250.9p.