Shore Cap initiates Softcat coverage at 'buy'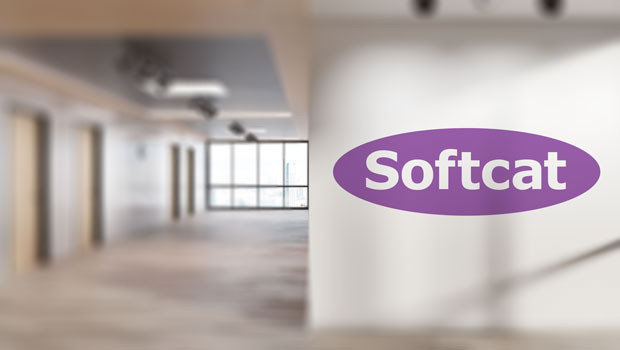 Shore Capital has initiated coverage on Softcat with a 'buy' recommendation, the broker said on Tuesday.
Shore Cap said the IT reseller had seen its share price rise 454% since its 2015 market debut.
"Recent weakness - down 25% in the year-to-date - bucks that trend, but also presents an opportunity in our view," it said.
"We initiate coverage with a 'buy' stance as we balance current geopolitical and macroeconomic volatility against Softcat's past resilience in the face of Covid-19 lockdowns, the structural growth prospects of its chosen IT infrastructure markets and its robust competitive positioning built up over many years."
It added that the reseller, which has over 200 vendor partners including Apple, Cisco and Microsoft, "always seems to land on its feet" regardless of the macroeconomic environment.
It added: "By maintaining high levels of customers satisfaction and employee engagement, we believe Softcat can go from strength to strength with continued double digit growth in gross profit per annum underwriting the investor opportunity."
Shore Cap has a price target of 1,349p on the FTSE 250 stock. As at 1230 BST, shares in Softcat were largely flat at 1,354p.