RBC Capital upgrades Pennon, Severn Trent to 'outperform'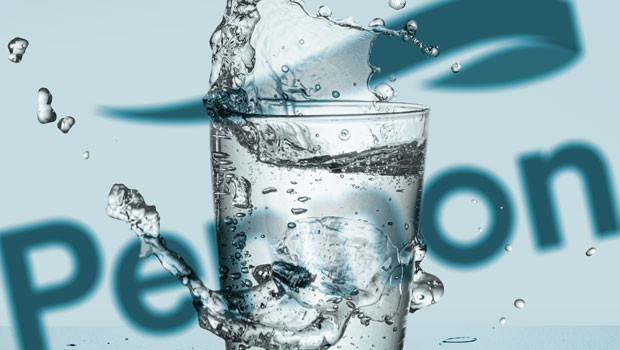 RBC Capital Markets upgraded both Pennon and Severn Trent on Tuesday to 'outperform' from 'sector perform'.
The bank said it doesn't buy the idea that Pennon should be trading materially ahead of Severn. However, it sees significant value at current levels despite the ongoing environmental investigation.
"The risk reward for Pennon appears in its favour and whilst total expenditure may come under some pressure into PR24 the valuation looks too cheap to ignore," it said.
RBC argued that Pennon has been consistently the top performer in the water sector on returns, and said it does not believe that will change overnight.
The bank cut its price target on the stock to 975p from 1,050p.
RBC said Severn represents the cleanest play of all three water names in its view, with strong growth, impressive environmental credentials and a strong focus on ODIs (outcome delivery incentives), which it thinks aligns to Ofwat's preferred structure.
"We believe there is material upside at current levels following the recent selloff, which we view as unjustified given strong inflation tailwinds," it said. RBC cut the price target to 2,900p from 2,950p.