RBC Capital downgrades WH Smith after vaccine-fuelled rally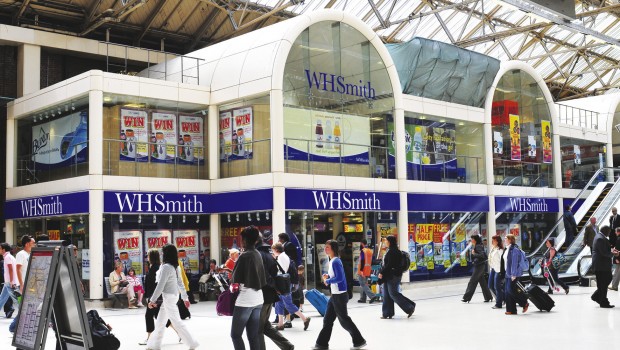 RBC Capital Markets downgraded WH Smith on Tuesday to 'sector perform' from 'outperform' as it said the valuation was up with events.
The bank said that following a vaccine-inspired bounce in the share price, WH Smith is now trading at close to fair value.
"WH Smith has a strong management team and we continue to be attracted by its longer term prospects for travel, but our survey and industry work suggests a likely long drawn out recovery, and High Street and UK Rail we view as more mature," RBC said, hence the downgrade.
It said its survey work and industry analysis suggest UK consumers have become slightly more cautious on the prospects for travel since the summer.
"With Covid-19 global in nature and some likely ongoing consumer concern about travel, we expect passenger footfall to be down for a prolonged period but conversion in store and average spend per passenger up.
"We expect domestic travel to recover first and, as in previous crises, the more price sensitive leisure sector to recover before business travel."
The bank lifted its price target on the shares to 1,400p from 1,150p.