Liberum stays at 'buy' on Anglo American after Chinese industrial production data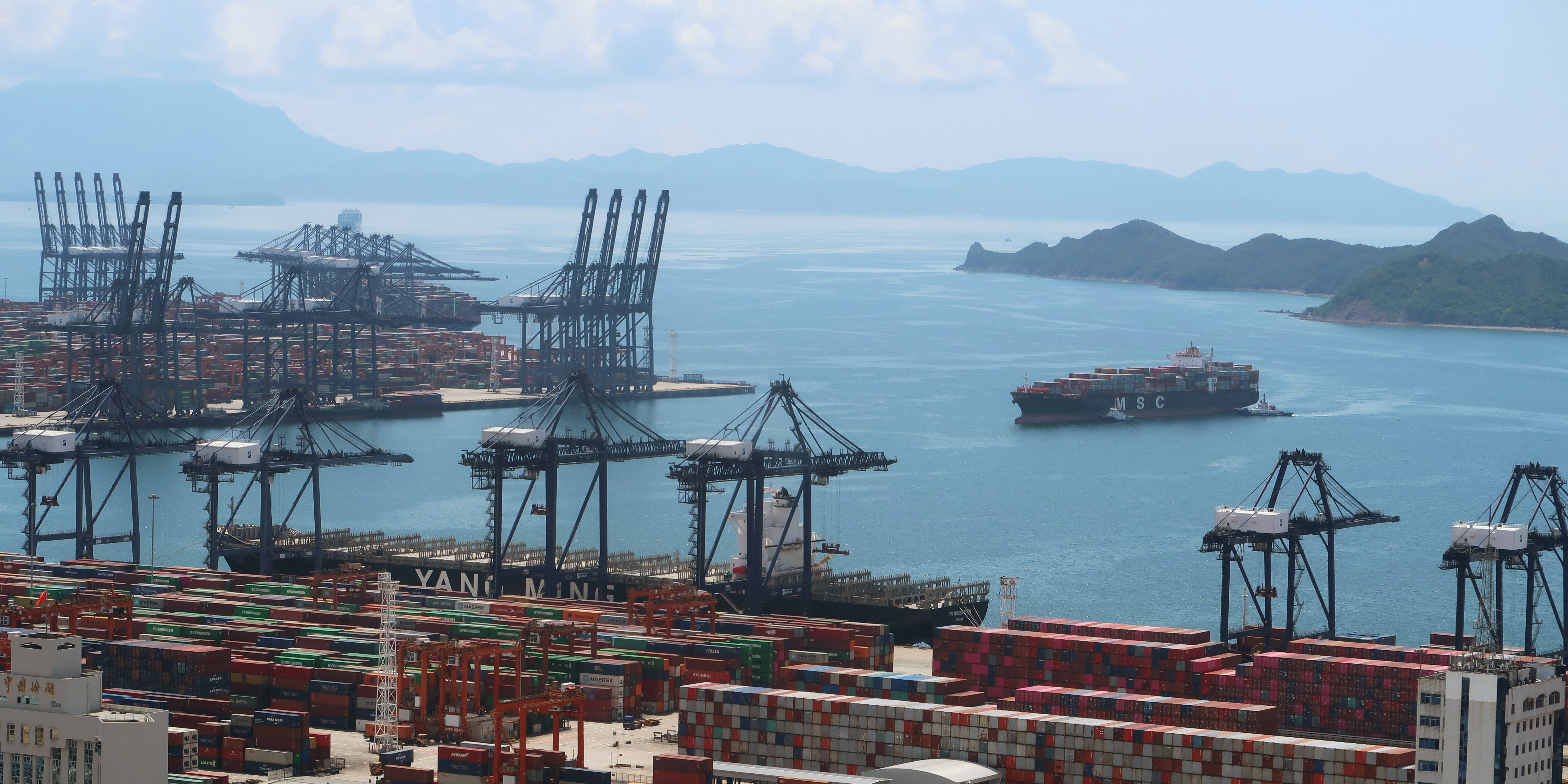 Analysts at Liberum reiterated their 'buy' recommendation and 2,400p target price for shares of Anglo American following the release of "strong" October industrial production data out of China, including for infrastructure.
Copper-intensive infrastructure spending, including for utilities, was especially strong, the broker said, with that on the likes of power generation and grid climbing 18.5%.
Data on real estate on the other hand was "slightly" mixed, Liberum said, as sales were picking up but starts were slowing.
There were also "lots of stories" of property developers struggling to access the "usual lines of credit", especially giant Evergrande, which had nearly gone bust under the weight of $120bn in debt.
Steel output meanwhile was expected to slow going into the winter months and port stockpiles of iron ore were near their highest in over a year, at 132.1 metric tonnes, and rising and rising at an annualise rate of about 60 metric tonnes.
Hence Liberum's preference for precious and base metals over bulk materials.
As of 1638 GMT, copper futures on COMEX were up by 1.21% at $3.2235/lb., having earlier hit an intraday high of $3.2695, versus the $3.0/lb. consensus had penciled-in for 2021.