Liberum raises target price on 'underappreciated' PureTech Health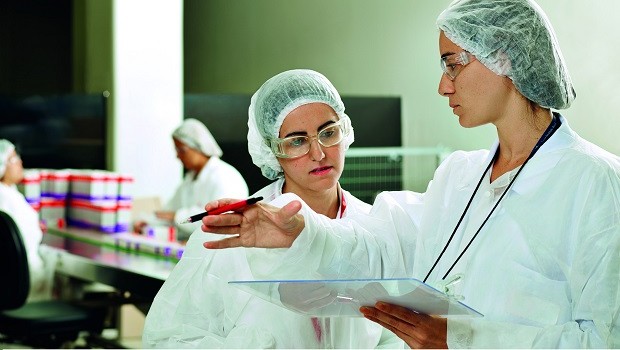 Analysts at Liberum raised their target price on biotechnology company PureTech Health from 450.0p to 490.0p on Wednesday, stating the firm had made some "underappreciated" progress.
Liberum said PureTech and its affiliates had made "huge progress" over the last 18 months, pointing to the group's ability to secure two product approvals and launch a successful initial public offering.
The analysts stated that the company, which was now turning its development expertise to its internal pipeline, also holds "significant promise".
However, Liberum said that value creation was not reflected in PureTech's share price but acknowledged that its new sum of the parts share price estimate offered over 80% upside from current levels.
But Liberum did also note that progress at affiliate companies, like Vedant, and in its internal pipeline should close this gap over the next year.
"Following the demonstrated success of PureTech's strategy across its affiliate portfolio, notably through the IPO of Karuna and positive commercialisation of two products, the company is shifting its focus towards the internal pipeline to leverage its skills and maximise returns," said the analysts, who also reiterated their 'buy' rating on the group.
"We have analysed the clinical asset LYT-100 and pre-clinical project galectin-9 mAb. We conclude that both are high-potential projects, targeting areas of significant unmet needs. In particular, LYT-100 will be a key testing ground for the internal strategy and we estimate a conservative risk-adjusted valuation of $35m."