JPMorgan adds Rentokil to 'Analyst Focus List' after Terminix deal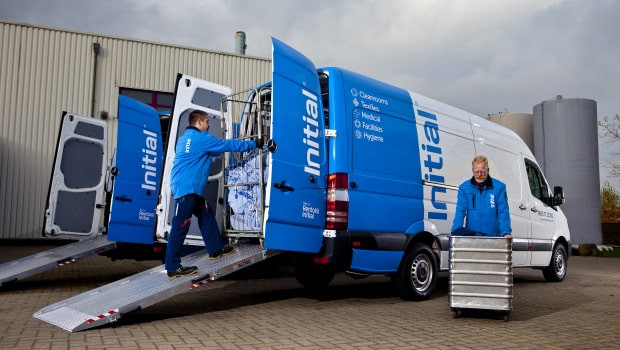 JPMorgan Cazenove added Rentokil Initial to its 'Analyst Focus List' on Thursday, saying it is one of the highest-quality names it covers, with a strong long-term equity story buoyed by the acquisition of US rival Terminix in December.
"At these levels, we see the risk/reward as significantly attractive," said JPM, which rates the shares at 'overweight' with a 700p price target.
"There are risks associated with the deal getting done and the integration, but the upside here is material we believe. Our proprietary geospatial locations analysis shows there should be significant potential for synergies, even excluding upside at TMX's and Rentokil's own margins.
"At the same time, our locations analysis and discussion of national accounts both help alleviate competition concerns."
JPM said that given Terminix's margins are currently below historical levels and peers, it sees further upside from the improvement within the business and reckons that 40%+ earnings per share accretion by 2025 is achievable.
JPMorgan said it was also adding credit-checking firm Experian - which it rates at 'overweight' - to the Analyst Focus List.