JP Morgan stays 'overweight' on Rio Tinto, highlights 'world-class' assets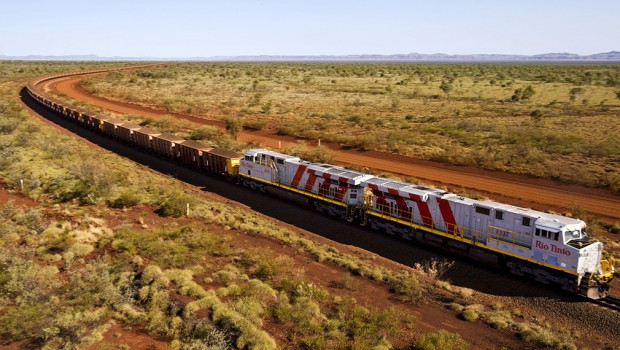 Analysts at JP Morgan reiterated their 'overweight' stance on shares of Rio Tinto following the miner's 2019 Strategy Day.
The investment bank highlighted the diversified miner's "world-class" assets and attractive valuation, pointing out that the shares were chaning hands on free cash flow yields of 8.0-10.0% and sporting a dividend yield of 7.0-9.0%.
Nevertheless, they judged there to be no susbtantial price sensitive disclosures.
For their part, analysts at Deutsche Bank "trimmed" their 2020-22 forecasts for the company on the back of lower iron ore volumes and voiced "surprise" at the fact that Rio's management had not said more about its "struggling" Pacific Aluminium business or regarding its longer-term growth options beyond iron ore.
There were also no new free cash flow targets beyond the $1.0-1.5bn penciled-in for 2021.
Deutsche Bank also noted how management had no plans to provide a productivity target going forward.
The German broker was at 'hold' on Rio with a target price of 4,400.0p for its shares.