JP Morgan praises Ashtead's Q2 results, sees scope for big upgrade to consensus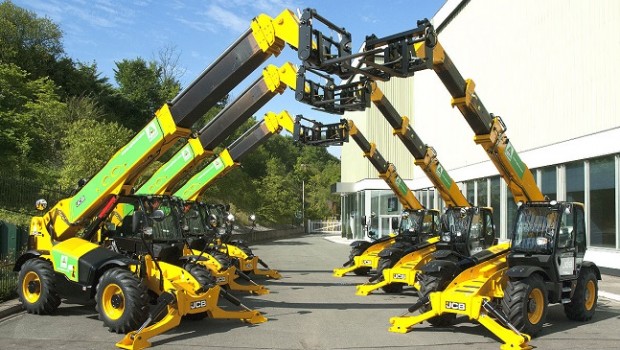 Analysts at JP Morgan reiterated their 'overweight' stance on shares of equipment rental outfit Ashtead following second quarter financials that beat consensus on every line, including its "exceptionally strong" free cash flows and upwardly revised guidance for rental revenues and cash flows.
Those upgrades came despite plans for higher capital expenditures.
"For the shares, the statement provides a full house of support to the bull case; a beat on the Q2, a full-year guide raise, capex guide raise and FCF guide raise," JP Morgan said.
"A quick take on the new guide implies double-digit upside for FY20 to our forecasts and consensus which has recently moved up; ex FX, this underlying upgrade could be approaching ~20%.
"This is a stellar set of results even against expectations that have move higher."
JP Morgan had a target price of 3,300.0p for the shares.