Jefferies cuts BTG as shares within 2% of Boston Scientific offer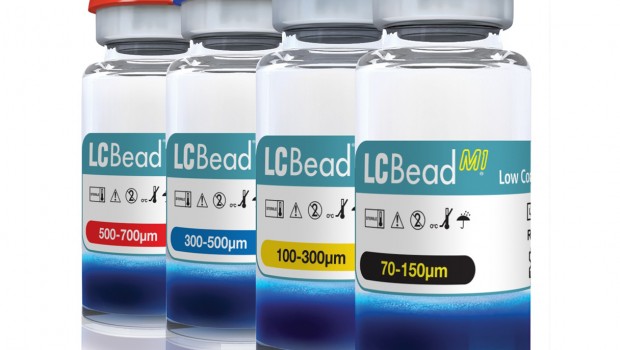 Jefferies downgraded BTG to 'hold' from 'buy' on Friday, cutting the price target to 840p from 900p following its agreement to be bought by US medical device maker Boston Scientific earlier this month.
"With BTG's shares trading within 1-2% of the recommended Boston Scientific 840p/share cash offer, together with only a low likelihood of counterbids in our view, we downgrade," it said.
Jefferies said that while the offer is shy of its sum-of-the-parts net present value of around 900p, it appears reasonable when considering that Boston Scientific is likely to focus on the interventional oncology franchise and EkoSonic for the treatment of pulmonary embolus, plus coronary catheters.
"Whilst we do not think counterbids are likely, given BTG's somewhat eclectic product mix and the recommended offer, we highlight there has been competition for interventional oncology assets in the past," it said.
"Australian based Sirtex focused on oncology beads and was eventually acquired by China based CDH Investments in June 2018, following an initial bid from Varian."
At 1450 GMT, the shares were down 0.5% to 831p.