Goldman Sachs downgrades WPP to 'neutral'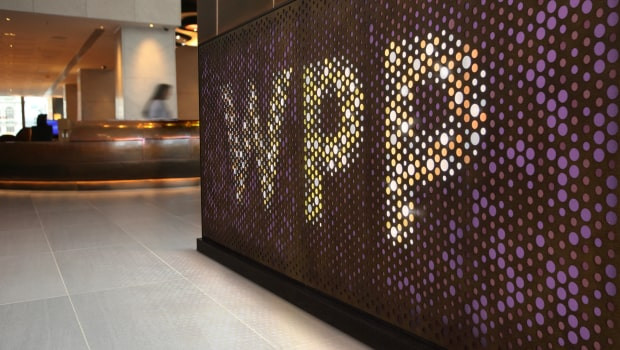 Goldman Sachs downgraded advertising giant WPP on Monday to 'neutral' from 'buy' as it took a look at internet and media stocks.
The bank cut its 2022/23 earnings per share estimates by 7% on average for its coverage, reflecting its economists' lower macro forecasts, strategists' views on a stagflationary environment, the latest company data points and FX changes.
"We also run a downside scenario based on global GDP 3pp below our economists' current forecasts, which implies an 11% further cut to our 2022E EPS on average," GS said.
"In a stagflationary environment, we view Pearson, Relx and UMG as the most attractive buy rated stocks in our sector. We also upgrade Adevinta and Schibsted to buy and downgrade Pro7, RTL and WPP to neutral, and Stroeer to sell."