Credit Suisse sees value in UK Banks, Lloyds remains 'top pick'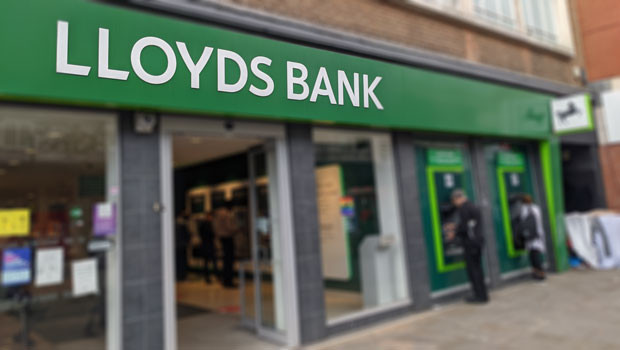 Analysts at Credit Suisse sounded a bullish note for UK banks, explaining to clients that they now expected upgrades to lenders' guidance for net interest margins and net interest income.
That they said was because their own house view had evolved in the direction of higher interest rates and softer growth.
Lower growth and inflation meant that their target prices were unchanged.
Nonetheless, "where they exist, provision overlays can offer substantial downside protection to our house view."
In a research note sent to clients, analysts Omar Keenan and Alexander Demetriou remained at 'outperform' on Barclays (Target price: 245.0p), Lloyds (Target price: 71.0p) and NatWest (Target price: 300.0p).
But on HSBC they were at 'neutral' (Target price: 525.0p) and on StanChart at 'underperform' (Target price: 510.0p)
Furthermore, Lloyds remained their UK Banks top pick, as well as at the wider European level.
Financial markets were under-appreciating the potential for Lloyds's return on tangible equity, they said.
Ahead of the group's second quarter earnings. they estimated that Barclays's profit before tax would exceed consensus by the widest margin and HSBC by the least.
Their 2024 earnings per share estimates meanwhile were revised most positively for Lloyds and NatWest, due to the rates changes the analysts made were most positive for the pair and the two faced fewer market-related revenue headwinds.
Elsewhere, they only made minor changes ranging from 1-2.0%.