Credit Suisse raises target price and reiterates 'buy' on Victrex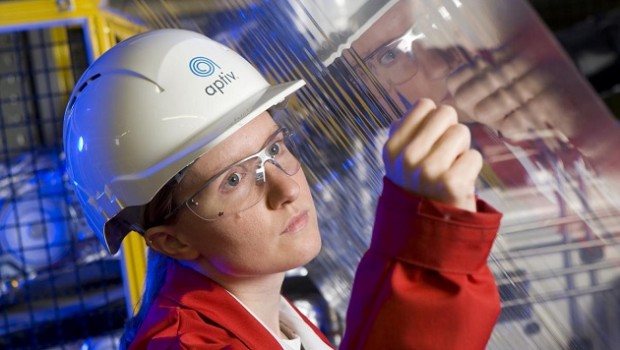 Analysts at Credit Suisse retained their 'buy' recommendation for shares of Victrex on Wednesday, telling clients that it estimates the plastics manufacturers' technology pipeline could deliver high single-digit top-line growth to 2025 and forecast a 5% FCF and total dividend yield.
In the same research note, the broker revised its target price up to 2,650.00p from its prior estimate of 2530.72p, explaining that it was expecting 7-8% volume growth per annum in 2018 and 2019, powered by 3-4% above market penetration from transport, electronics and oil and gas.
Credit Suisse went on to highlight Victrex's achieving its first orders in automotive gears and that company partner Magma had qualified to supply a 2.5km flowline into Tullow Oil, commenting that these steps show "proof of concept in potentially very large markets".
Successful execution on Victre's pipeline should lead to the business growing approximately 10% per annum on a 10 year view, the broker said.
Victrex's dividends per share were seen as dropping 10% to 109.24p for 2018 and 2019, but afterwards improving to 113.39 in 2020.
Reflecting the overall positivity of the note, Credit Suisse said: "Q1 results highlighted a robust start to the year and promising ramp of the growth pipeline."