Citi cuts organic targets for WPP but still sees value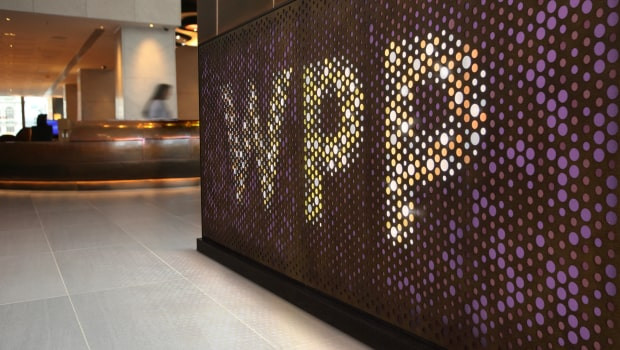 Citigroup has reiterated its 'buy' rating for advertising giant WPP despite cutting its organic sales forecasts, saying the recent underperformance of the stock is unwarranted.
The stock has fallen around 25% over the past six months, with the share price touching a three-year low of 703.2p on Tuesday.
Citi has cut its estimates for organic growth and expects the full-year performance to be at the bottom end of WPP's new guidance range for 1.5-3% growth in 2023. However, due to FX moves, the bank is still raising its headline forecasts by around 2% in the medium term.
"The intriguing thing is that the market appears to be 'selling first and asking questions later' – something that has served it well over time but which may be harsh given the same analyses that suggest deterioration 3Q on 2Q would imply an inflection in 4Q on 3Q," Citi said in a research note.
"Moreover we see optionality in the form of the 40% stake in Kantar which has value but is not contributing to earnings and, as such, is not captured in the headline c.7x P/E."
The stock was up 0.8% at 715.8p by 1207 BST.