Ashmore still a 'sell' despite share-price slump, says Citi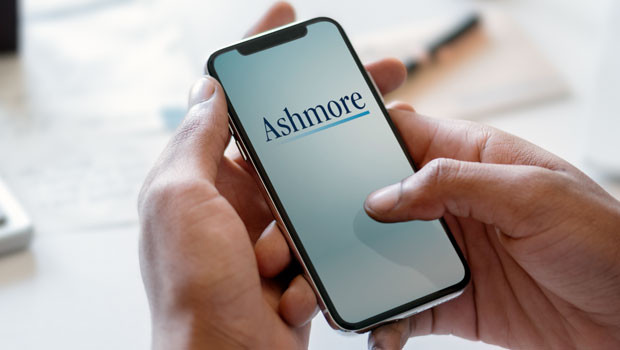 Shares of emerging markets investment manager Ashmore have tanked since the start of the year, but still don't represent a buying opportunity, according to Citi which maintained its 'sell' rating on the stock on Monday.
The stock has fallen around 23% since the start of 2023, which likely reflects bearish sentiment on emerging markets credit, Citi said.
"We continue to remain cautious on flow and performance outlook over the near term, as our tracker indicates outflows in July-Aug, and our strategists see risk to spreads," the bank said in a research note.
"Our analysis of fund performance vs peer group indicates improving but mixed trends, and we prefer to wait for further improvement in relative performance before becoming more constructive on overall flow outlook."
Ashmore released its full-year results last week, which showed a 35% drop in adjusted EBITDA to £106.2m with net outflows of $11.5bn over the period.
Following the results, Citi cut its EPS forecasts for the next two years by 13-15% due to a weaker revenue outlook, and "potential cost headwinds following increase[s] in capping of variable compensation costs".
Despite the recent share-price slump, Ashmore's stock is still trading at a 45% premium to its peer group, compared with the long-term average premium of 20%, "which appears unjustified" for its near-term growth forecasts, Citi said.
Citi has a 170p target price for the stock, which was more or less flat at 188.9p in early deals on Monday.