Citi cautious on UK asset managers, downgrades Schroders and Standard Life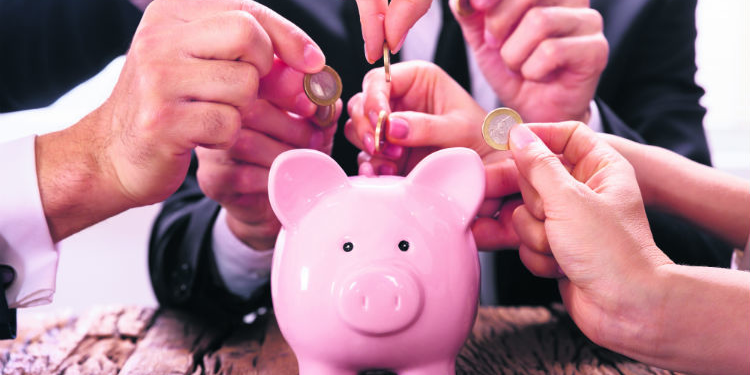 Analysts at Citi sounded a cautious note on traditional European asset managers in general and UK ones in particular.
The former were diversified and offered solid growth, but had been slower than other sectors in reacting to structural headwinds, the broker said.
Making matters worse, those headwinds were set to strengthen due to the sector's shrinking active asset pool, fee margin pressure and limited cost flexibility.
Hence why they were 3.0-5.0% below consensus for profits before tax in 2021-22 and underweight the sector relative to benchmark, the Stoxx 600 sub-index for Financial Services.
The "winners" in the space would be those players with scale and niche focus or strong captive distribution networks, Citi said.
They named Amundi and DWS as their top picks, but downgraded their recommendations for Schroders and Standard Life Aberdeen to 'sell' and 'neutral', respectively, highlighting the latter pair's earnings and multiple other risks.
In the same research note they also initiated coverage of Ashmore and Man Group at 'neutral'.