Cannacord hikes target on Intermediate Capital Group, stays at 'conviction buy'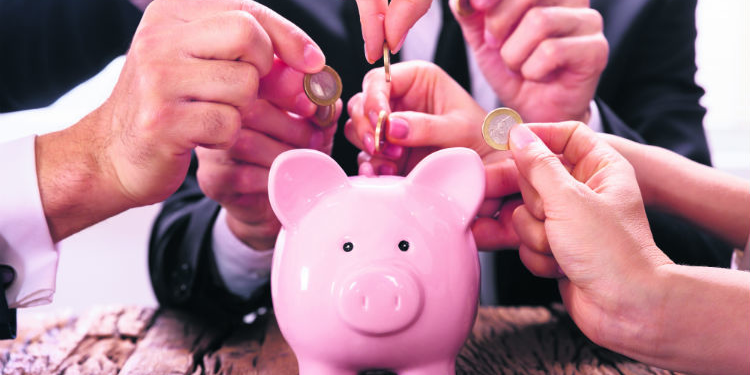 Analysts at Cannacord Genuity reiterated their 'conviction buy' recommendation for shares of Intermediate Capital Group following the asset manager's latest half-year figures.
They also hiked their target price for the shares from 1,329.0p to 1,650.0 on the back of upwards revisions to their estimates for Intermediate Capital's third-party funds under management, adjusted earnings per share and dividend payouts for 2020 and 2021.
In particular, the Canadian broker emphasised the firm's good positioning in a structural growth market, what with allocations to alternatives set to continue growing, and said that they were "encouraged to see that in recent third-party fund raises, fees are being earned on committed capital, (rather than invested) from first close".
Furthermore, the recent "strong" performance for funds - all of which were set to beat fee hurdles according to the company - was a good omen for future fund raising.
Cannacord also noted the outfit's defensive qualities.
"We note the charging structure on third party funds, i.e., revenue earned on committed or invested capital rather than mark-to-market values, means ICP is defensively positioned in the event of a market sell-off/declining asset values."