Canaccord Genuity hikes target for Intermediate Capital Group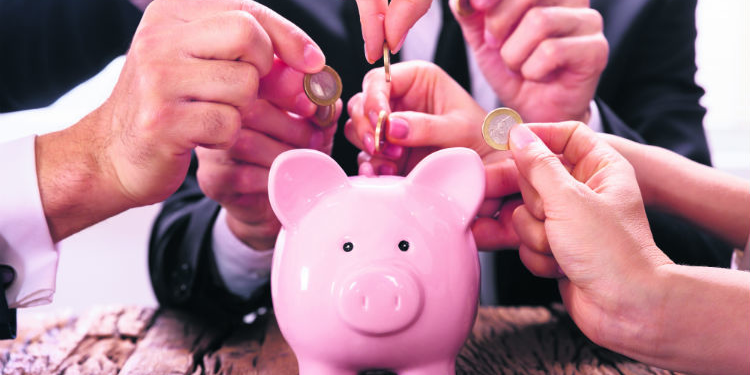 Analysts at Canaccord Genuity hiked their target price for shares of Intermediate Capital Group after revising their earnings estimates for the alternative asset manager fir the next three years higher.
The main reason for the target price change was the higher price-to-earnings multiple now assigned by the broker to the firm's fund management arm for 2020 of 27.4, versus 21.5 beforehand and on a par with rival Partners Group.
Canaccord however continued to value ICP's investment company at price-to-net asset value multiple of 1.0.
Combined, the change in methodology meant that the target price was raised from 1,650.0p to 2,027.0p.
The analysts also raised their estimates for Intermediate Capital Group's earnings in 2020-22 by 9.0%, 7.0% and 7.0%, respectively.
"Currently, we view it as too early to apply the Partners Group PE rating to total group earnings (rather than just the FMC) but if it were the resulting value would be 2684p, all other factors being equal," they added.
"Investors need to be more discerning, and we have a strong bias for alternative asset managers, where we believe managers with a compelling niche &/or strong brand will prosper. ICP fits firmly into this category."
Canaccord kept its recommendation for the shares at 'buy'.