BofA Merrill Lynch ups M&S to 'neutral' after investor event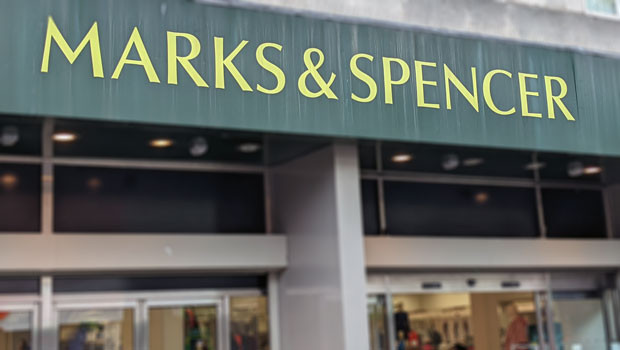 Bank of America Merrill Lynch upgraded Marks & Spencer to 'neutral' from 'underperform' on Wednesday following the retailer's investor event last week.
"The key change to us was the degree of confidence from management and the achievements done over the last two years," the bank said.
"It significantly contrasts with 2019 message when the management admitted being 18 months late on its recovery plan."
Bank of America said the faster-than-expected recovery post pandemic, the resilience in food and the significant sales acceleration in clothing also mean that M&S profit could be back to 2019/20 level as soon as FY23.
"Uncertainties however still remain in M&S ability to execute while shorter term concerns about disruption, especially in clothing, are here to stay, hence our neutral stance."