Berenberg ups target on Pets At Home as turnaround attracts attention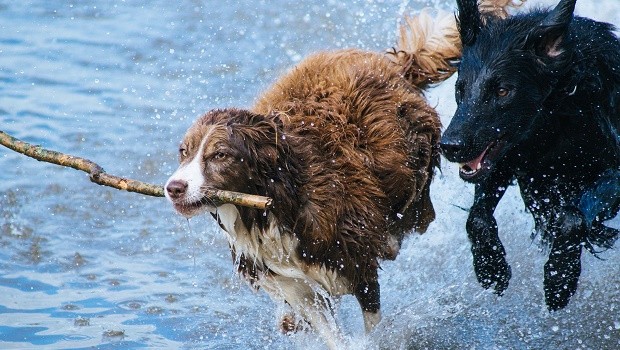 Analysts at Berenberg raised their price target on British pet supplies retailer Pets At Home from 175p to 210p on Wednesday, noting there was still plenty of investor interest in its turnaround story.
Between 2015 and 2018, Pets at Home shares declined roughly 60%, while earnings forecasts for 2018 fell 30%. Management flagged the group's main historical problems as being retail pricing that became too dear, a rapid veterinary roll-out, which distracted from the task of helping existing practices mature, and management churn, which made addressing those issues more difficult.
However, after like-for-like sales growth turned negative in the third quarter of 2017, PAH began making a "significant investment" in reducing prices and trend like-for-likes sales growth had improved consistently since then, reaching 8.2% in the first quarter of 2020.
"While some prices remain higher than peers, for the products management deems most important (predominantly, but not exclusively, large bags of food) Pets is either the same price or cheaper than online competitors'," said the German broker.
Looking forward, Berenberg said Pets At Home's retail store count was unlikely to grow from its 450 sites today – although it noted that the format was "likely to evolve", in line with its five trial refurbishments
On the veterinary side of the business, a joint-venture model where PAH provides business support services in exchange for a percentage of revenues, the firm bought back 55 struggling practices from partners, closing 35 of them. It also provided temporary support to help struggling partners pay off bank loans and improved cross-selling practices with retail customers to help JVP businesses mature.
However, PAH still believed 700 first opinion vets was achievable, up from 440, but paused the roll-out, with its focus on maturing its existing practices.
"In FY20, those changes will weigh on vet group earnings and cash, although management expects a return to growth from FY21," said Berenberg.