Berenberg stays at 'buy' on ABF, sees upside for Primark valuation and sugar prices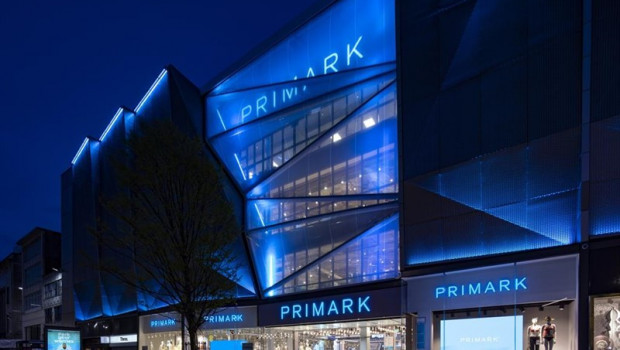 Analysts at Berenberg reiterated their 'buy' recommendation for shares of Associated British Foods, telling clients that the combination of a valuation discount for the firm's fashion unit, Primark, and signs that the sugar price was "bottoming out" made for a good entry point into the shares.
They also pointed out how the stock was - taking away the dip in the share price in December 2018 - changing hands at its lowest level since 2012.
A comparison between peers' valuation multiples and those of ABF's smallest units revealed that Primark was trading at a 44.0% discount to Next - instead of the typical historical premium of 19.0%.
That was "despite its superior business model (2x sales densities) and significant international growth opportunity."
Furthermore, a poor back half of the year for Primark that had "spooked" investors, softness in Sterling and uncertainty around the sugar price had all weighed on the shares, the analysts said, but they went on to add that the current weakness was now more than priced in.
Regarding Primark, the analysts believed that "this weakness is more than priced in, creating a buying opportunity" and went on to emphasise the company's "unique" business model and said that the international opportunity for the unit was "underappreciated".
"We forecast international to drive a 5% revenue and 4% EBITDA CAGR for Primark over the next three years, compared with 3% and 0% respectively for Next," they said in a research note sent to clients.
As an aside, given ABF's dominance of the UK sugar market and proposed changes to the UK import tariff regime, they believed that ABF would be a net beneficiary in the event of a hard Brexit.
Analysts Michelle Wilson, Graham Renwick and Michael Benedict did however trim their target price for the shares from 2,800.0p to 2,700.0p