Berenberg raises price target on Polymetal following visits to Russian sites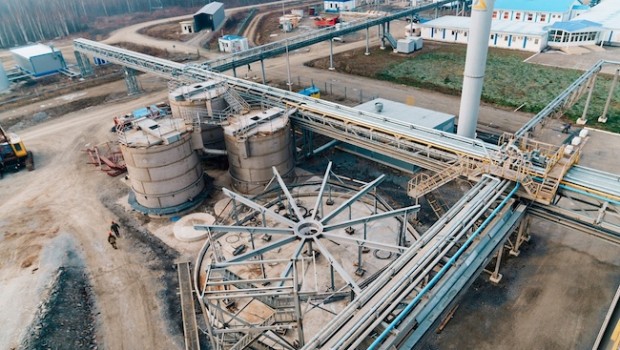 Analysts at Berenberg upped their price target on precious metals group Polymetal to 1,160p from 1,070p on Thursday, telling clients that visits to the company's Albazino and Amursk sites in Russia had confirmed its investment case.
Berenberg said after visiting Polymetal's Albazino mine and Amursk pressure oxidation hub, the driver of a roughly 12% fall in all-in sustaining costs, that it continues to think the firm does a good job of "sticking to the knitting".
"This site tour once again confirmed that – it knows what it is good at, and plays to its strengths, ie operating precious metals deposits in the territories of the former Soviet Union," said Berenberg, which maintained its 'hold' rating on the group.
The German bank adjusted its model to reflect the company's first-half results and production and cost guidance for Albazino provided to it during the site visit and said it still believes there is long-term value in Polymetal, given attractive production growth and cost reductions through operational improvements, new mines and the pressure oxidation hub.
However, Berenberg pointed out that Polymetal's stock had already rallied 19% since the start of July, broadly in line with the sector and ahead of gold itself - up 14% and 9%, respectively.
"While we continue to believe that on a medium-term view the stock offers attractive investment upside (production rises by 11% over 2019E-2023E, and costs drop by 12%), at current levels, the shares offer limited upside to our price target, and we would look for a more compelling entry point to build or add to positions."