Berenberg more negative on cruise operators, reiterates 'sell' on Carnival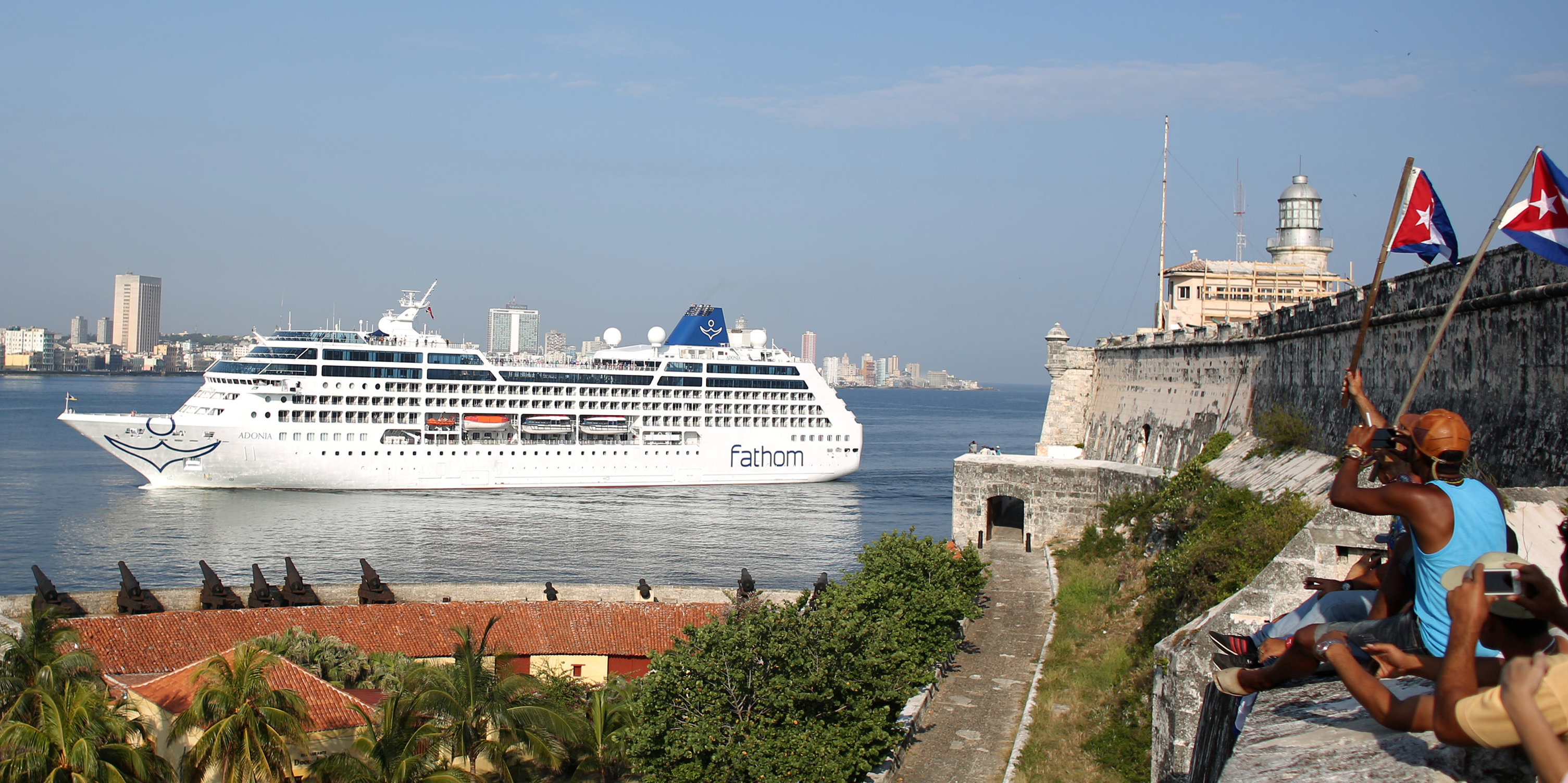 Analysts at Berenberg reiterated their 'sell' stance on shares of Carnival, telling clients that although valuation might look "depressed", macro "weakness" could see earnings in the sector drop by between 24.0% and 74.0%.
And given the low interest rate environment - which they expected to be a constant - Carnival was most exposed, despite its lower leverage.
Hence, analysts Stuart Gordon, Annabel Hay-Jahans and Jack Cummings reiterated their 'sell' recommendation for shares of Carnival (target price: 3,100.0p), while keeping Norwegian Cruise Lines (target price: $60.0 down from $65.0) and Royal Carribean Cruises at 'buy' (target price: $125.0 from $138.0).
Over the preceding 20 years, cruise and travel operators shares had sported a valuation, on a price-to-earnings basis similiar to that of the wider market, but in the later stages of the economic cycle they had traded at a roughly 25% discount - as was now the case.
However, they added that: "given the magnitude of the earnings risk, we are much less optimistic on this being reflected in current valuations."
Furthermore, after conduction a ship by ship analysis of operators' fleets, they concluded that returns were best protected at Norwegian Cruise Lines
To back up its case, Berenberg specifically referenced recent weakness in the US Home Retail Furniture Index, which had begun to follow a path similar to that seen in previous economc cycles, after having proved a good predictor over the prior two cycles.
"Combined with what we have interpreted as more conservative language from the operators, we are incrementally more negative," the broker's analysts said.
"While consumer data remains supportive, it has softened across all the major cruise markets . While we are not attempting to predict any macro malaise, we are incrementally more concerned as we move into 2020."