Berenberg initiates coverage on Blue Prism at 'hold'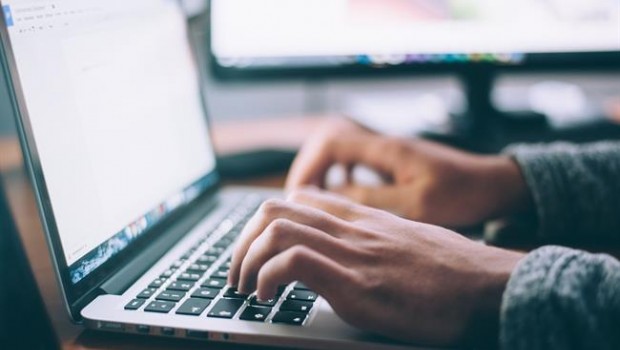 Analysts at Berenberg initiated coverage on British software company Blue Prism at 'hold' on Tuesday, noting that despite an "exceptional growth story", adverse issues were emerging.
Berenberg acknowledged that for the last few years, Blue Prism had been "a hyper-growth story", with the rapid global growth of robotic process automation (RPA) software driving a "spectacular" 109% compound annual growth rate in sales between 2015 and 2018.
However, despite the strong use cases and high theoretical return on investment of RPA technology, Berenberg's analysts believed that the outlook would become "tougher" as the opportunity matured.
The German bank also noted that there appeared to be emerging scalability problems with RPA technology and that Blue Prism remained under "intense competitive pressure", including from the likes of UIpath and Automation Anywhere.
"In our view, both these factors represent a substantial risk to current expectations and investors should be aware that the days of RPA hyper-growth could be behind us," said Berenberg.
The German bank pointed to the uncertainty around the future for RPA and Blue Prism as its reasoning for starting the group off with a 'hold' rating and a price target of 1,200p.