Barclays upgrades Aveva to 'overweight'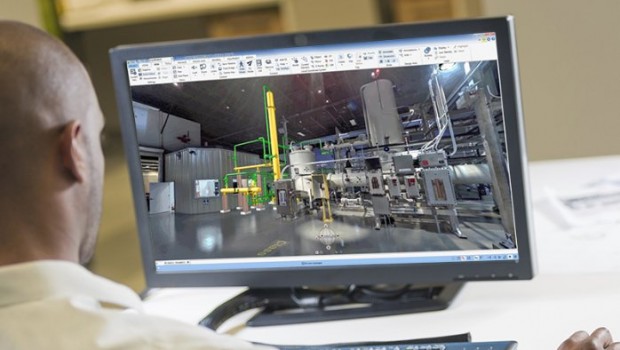 Barclays upgraded its stance on shares of industrial software group Aveva on Thursday, to 'overweight' from 'neutral', lifting the price target to 4,060p from 3,730p.
"While the unexpected CEO change has added some risk to the narrative, it has also exacerbated the underperformance of the stock and created an attractive entry point, in our view," the bank said.
Barclays said it had considered the strategic opportunity created by the combination of Aveva and OSIsoft. "With both businesses emerging strongly from the Covid disruption, we model an acceleration in growth and expect this outlook to come across clearly at the upcoming capital markets day, resulting in upside into the event and beyond," it said.
Barclays said it sees the ongoing transition to subscription as more of an opportunity for the group than a risk.
"In an upside scenario, if the market were to shift its focus to the mid-term opportunities of a transition, we see upside to £45 or more than 30%."