Barclays reinstates coverage of Cineworld at 'equalweight'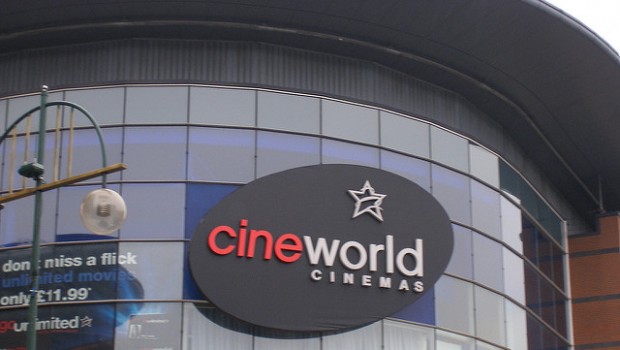 Barclays reinstated coverage of Cineworld at 'equalweight' on Wednesday with a 115p price target as it said a blockbuster year was needed to help deleveraging.
The bank said that while vaccine news flow is encouraging, until consumers have a full content offering it is very hard to predict the trajectory of recovery.
"Our perspective is that Covid has clear implications for areas such as the release window. However, far from being the death knell of cinemas, the pandemic has shone a light on the important role cinema plays in creating interest in high profile content for when it is available in the consumer's home," it said.
"A shorter window creates less revenue for cinemas, but in 2019, the top-20 releases generated 89% of their box revenue after 31 days, and 95% of revenue after 45 days. This would be a headwind, but not a game changer for the industry, in our view, and is consistent with our FY23E revenue/EBITDA (IAS-17) of 95/94% FY19."
Barclays also noted that the 2019 US box office was weaker than 2018, so it is not comparing against the peak year.