Bank of America upgrades WPP on new targets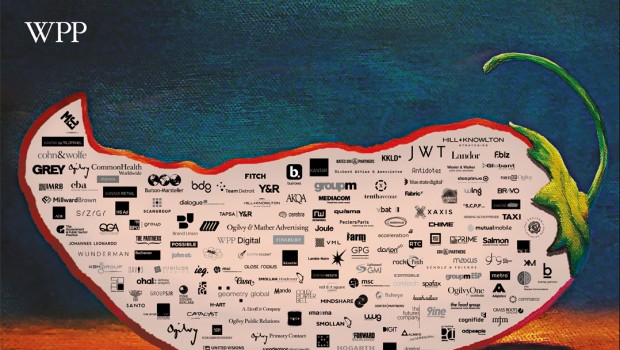 Bank of America upgraded WPP to 'neutral' and increased its price target after the advertising company set out new growth targets.
WPP said on Thursday it would cut costs by £600m a year by 2025 and reinvest two thirds of the savings in the business. It also plans to spend £200m-£400m a year on acquisitions to catch up with the shift to digital advertising.
The FTSE 100 group also said it was aiming for an operating margin of 15.5% to 16% by 2023, higher than its previous target of at least 15%. WPP's fourth-quarter revenue decline of 6.7% is tracking better than expected, the analysts said.
"The … targets are very clear and we see 3-5% EPS [earnings per share] upgrades on the back of more bullish margin targets and better FY20 out-turn," Bank of America said. The bank increased its rating from 'underperform' and raised its price target sharply to 830p from 570p.
The ad market will recover strongly but visibility on execution is low and agencies are underperforming the wider market, the analysts said.
"WPP is also implicitly admitting that the 'good old days' in the communication vertical are over" and acquisition ambitions are an end to the simplification message of the past two years, Bank of America said.