Ashtead Specialty business a game changer, says Deutsche Bank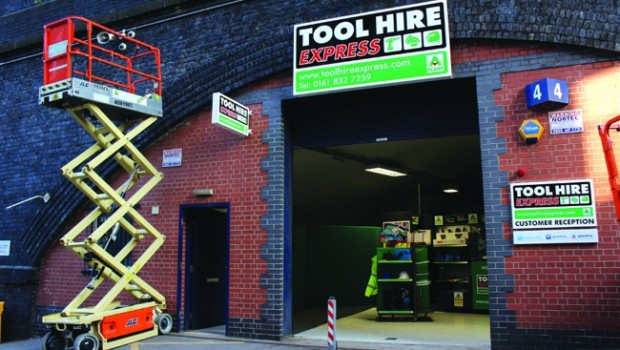 Deutsche Bank upgraded its stance on equipment rental firm Ashtead to 'buy' from 'hold' on Thursday and hiked the price target to 4,100p from 3,000p, based on "growth opportunity and lower cyclicality", as it said the Specialty business is a game changer.
The bank said that while Ashtead is a well-run company and has a significant growth path ahead, it has been 'hold' rated until now given the inherent cyclicality of the business, overlaid with macro concerns in non-residential; the capital intensity of the business, and with that the increasing burden of replacement capex cohorts from the early to mid-years of the last decade.
"As for the macro backdrop, while the non-residential data remains soft, we would expect a normalisation in activity assuming an effective vaccine roll-out this year," it said.
"However, this remains hard to predict, is fairly obvious to investors and likely priced in. In our opinion, the main differentiator compared to the Ashtead of old is the impact of the Specialty business."
DB noted that in the past quarter, the Specialty business delivered 18% growth compared to a 6% drop in General Tool and Specialty, and now accounts for around 25% of revenues.
"Specialty is game changing insofar as it offers less cyclical, more defensive revenue streams, and plays in large and underpenetrated markets," Deutsche said.
At 1000 GMT, the shares were up 1.3% at 3,758p.