Watkin Jones in line with expectations on first half earnings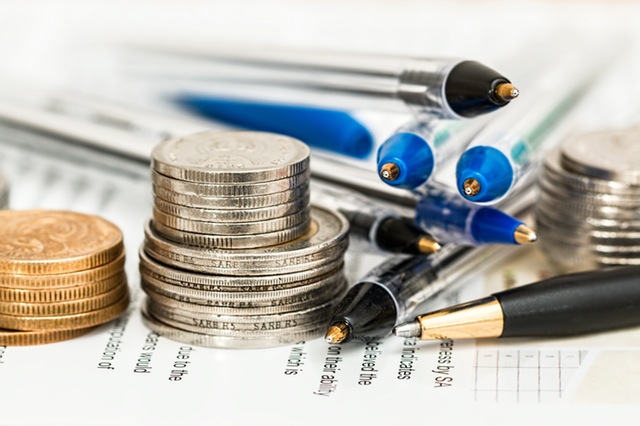 Build-to-rent and student accommodation developer Watkin Jones said on Wednesday that its adjusted EBIT for the first half was set to be in line with its expectations, and slightly below the first half of 2020, which was before Covid-19 disrupted its operations and the markets in which it operates.
The AIM-traded firm said it had a "good" half-year liquidity position as at 31 March, with gross cash of £88m, up from £72.4m year-on-year, and net cash of £31m, down from £37.5m, after deducting site specific loans.
Construction activities were said to be on track across all build-to-rent and purpose-built student accommodation developments.
Revenues from its 'Fresh' property management business was described as "resilient", despite short-term disruption across the higher education sector, with income being supported by new mandates won since the start of the year for 2,619 purpose-built student accommodation beds.
Sales levels within Watkin Jones' homes business was also described as "robust".
Cladding remedial works relating to fire safety in the wake of the Grenfell disaster was progressing in line with the firm's previous guidance, with the board saying that increased clarity on the direction of government policy was supportive of its position.
Finally, its affordable housing pilot was also said to be progressing to plan.
"The rapid roll-out of the Covid-19 vaccine in the UK and decline in infections is beginning to restore some normality and confidence to the UK economy and our market sectors," said chief executive officer Richard Simpson.
"We've maintained momentum from the second half of last year, making further good progress in securing new forward sales, adding to our development pipeline and with our construction activities all on track."
Simpson said the company expected its first-half profit to be in line with its expectations and slightly below last year, which was before the onset of the disruption caused by the pandemic.
"The fundamentals supporting the markets for high quality build to rent and student accommodation assets remain strong and with the continued progress we have made in the first half of the year, gives us confidence in our future trading."
At 0825 BST, shares in Watkin Jones were down 0.26% at 228.4p.