Victorian Plumbing pleased with performance over pre-Covid levels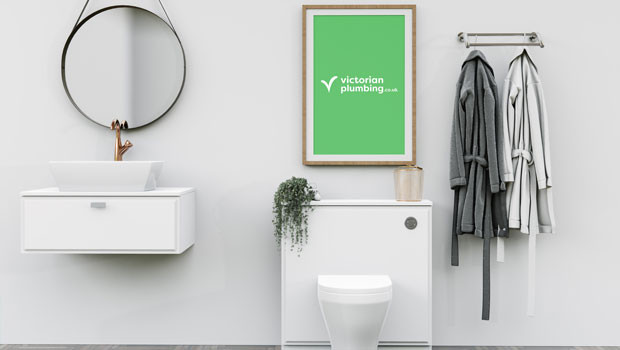 Victorian Plumbing reported strong revenue growth over pre-pandemic levels in its half-year results on Tuesday, although it was down slightly year-on-year.
The AIM-traded bathroom supplier said revenue was up 39% on a two-year basis in the six months ended 31 March, but slipped 5% year-on-year, to come in at £133.9m.
It said the year-on-year fall was due to a "tough" comparable period amid market outperformance during Covid-19 related lockdowns.
As expected, the company's gross profit margin decreased by five percentage points to 44%, which the board blamed on continued supply chain pressures and the firm's "careful approach" to managing price rises during a period of inflationary cost pressures.
Gross profit was ahead 43% on a two-year basis, and fell 15% year-on-year, to total £58.5m for the first half.
Adjusted EBITDA reduced 67% year-on-year to £6.7m, and adjusted EBITDA margins narrowed by nine percentage points to 5%.
The directors said the decline in margins reflects both the reduction in gross profit margins and a "strategic increase" in marketing activity, enabling Victorian Plumbing to take market share.
Net cash totalled £33.7m at period end, up from £22.3m.
Cash conversion fell to 21% from 85% year-on-year, which the board said reflected an investment in stock to mitigate ongoing global supply chain risks.
Adjusted basic earnings per share totalled 1.4p, down from 5.6p per share in the first half of the 2021 financial year.
The company's board said first-half revenues were in line with its recent guidance, reflecting lower demand compared to last year when the UK was in lockdown.
It said the company focussed on increasing market share, and invested more heavily in marketing in the early part of the first half to drive market share gains.
That marketing spend had now normalised as planned, the directors explained.
Looking ahead, Victorian Plumbing said it expected to deliver "modest" year-on-year revenue growth through the second half, as guided in its statement on 24 February.
The board said there were "well-reported" ongoing inflationary cost pressures, with the firm "acutely aware" that customers were also managing these pressures.
It said it would therefore continue its "careful approach" to price rises through the second half.
"Following a nine-month period during which the economy was opening up after Covid-19 restrictions and discretionary spending has been more focused on leisure activities, our relentless focus on investing in quality and innovation has resulted in revenue growing 39% on a two-year basis," said founder and chief executive officer Mark Radcliffe.
"I am pleased with the progress we have made with our technological developments, and I am excited about the opportunities presented by our new website."
Radcliffe said the new platform would enable the company to further penetrate its core market, and provide "the best possible base" to further expand its trade and adjacent product areas.
"We continue to be focused on our long-term goals.
"We are making good progress on all of our strategic initiatives and are confident in the future growth prospects of the group."
At 0930 BST, shares in Victorian Plumbing Group were up 3.17% at 52p.
Reporting by Josh White at Sharecast.com.