Thalassa considering takeover of The Local Shopping REIT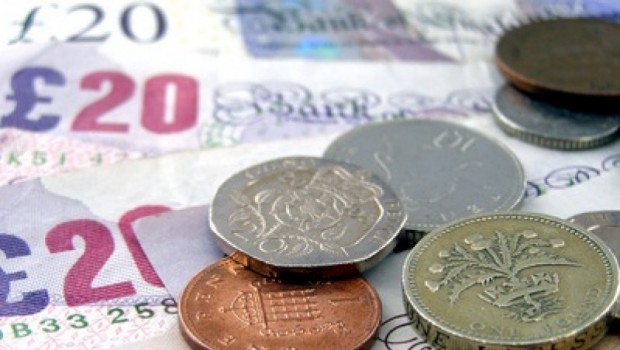 Thalassa announced a possible offer for The Local Shopping REIT (LSR) on Wednesday, following an update from that company on 12 December, which confirmed the failure of proposals including a members' voluntary liquidation (MVL).
The AIM-traded firm said it did not support the MVL, as it included "a number of uncertainties" for LSR shareholders including value erosion during the liquidation process, uncertain transactional costs and an open-ended timetable.
By contrast, Thalassa said it believed that there remained value in maintaining LSR as an investment vehicle with a "revitalised" investment strategy, under new management and a materially reduced cost base.
The company said it was mindful that certain LSR shareholders wanted to achieve an exit, in whole or in part, from their investment in LSR.
"Accordingly, Thalassa is preparing an offer for the entire issued and to be issued share capital of LSR not already owned by the company," the board said in its statement.
"It is important to note that this is an announcement of a 'possible offer' pursuant to Rule 2.4 of the Code, and accordingly there can be no certainty that any offer for LSR will be made by Thalassa or as to its terms."
In accordance with the Code, Thalassa said it expected to publish further detailed terms in relation to its possible offer on or before 6 February.