Silence Therapeutics doses first patient in 'GEMINI II' study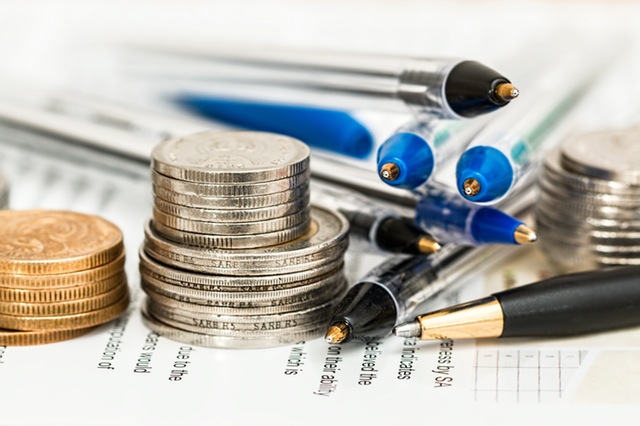 Silence Therapeutics announced on Thursday that the first patient has been dosed in the 'GEMINI II' phase 1 clinical study of its wholly-owned lead product candidate, SLN124, for the treatment of 'iron-loading' anemias, thalassemia and myelodysplastic syndrome (MDS).
The AIM-traded firm said the first patient was dosed at the Jordan University Hospital in Amman, Jordan, which is one of up to 25 trial sites for the global multi-centre study across Europe, the Middle East and Southeast Asia.
It described GEMINI II as a single-blind, randomised, placebo-controlled study that would enroll up to 112 total participants.
The study aimed to investigate the safety, tolerability, pharmacokinetic and pharmacodynamic response of SLN124 in people with thalassemia and MDS, whose bodies produce fewer healthy red blood cells than normal and who can store too much iron in their bodies.
Interim data was expected to be reported in the second half.
"Today's announcement is an exciting milestone in the development of SLN124," said chief medical officer Giles Campion.
"It is the result of many years of hard work to engineer a durable, precisely targeted molecule with the aim to reduce anemia by increasing the naturally occurring hormone, hepcidin - a key regulator of iron balance in the body.
"We look forward to evaluating the potential of SLN124 in the clinic and expect to report interim data from the single-ascending dose portion of the study in the second half of this year."
At 0929 BST, shares in Silence Therapeutics were up 2.86% at 612p.