Secure Income REIT hasn't seen details of Travelodge's CVA proposals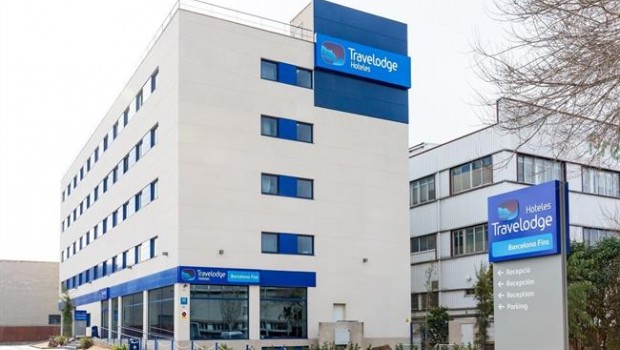 AIM-listed Secure Income REIT said on Wednesday that it has not seen details of tenant Travelodge's proposals to launch a creditors voluntary arrangement as the hotel chain looks to secure rent cuts with its landlords amid the Covid-19 crisis.
"We await sight of any CVA documentation," it said.
The statement followed press reports that Travelodge is looking to secure £144m of temporary rent reductions on its sites. It was understood that Travelodge has hired accountant Deloitte to oversee a company voluntary arrangement with creditors. According to reports, this will include a £40m cash injection from shareholders and £100m from debtors.
In April, Secure Income said it would be taking action against Travelodge to recover rent owed. It said at the time that the outstanding quarter's rent due amounted to 6.4% of the company's annual rental income.
The REIT said on Wednesday that it will be "scrutinising any proposals" received form Travelodge "in order to best protect the company's position in determining whether or not to support any CVA proposals".
It said in April: "While we are extremely aware of and sensitive to the challenges facing so many businesses today in this unprecedented pandemic, Travelodge has over 580 hotels with more than 44,500 rooms and recently reported record earnings of £129.1m with net debt of circa £311m."
It pointed to the fact that Travelodge is owned by US funds GoldenTree and Avenue Capital, as well as investment bank Goldman Sachs and said it was "disappointed and surprised" it had not received any proposals for dealing with the outstanding amounts due.
Travelodge closed its hotels on 24 March after the coronavirus lockdown was announced.