Record net inflows drive growth for Impax Asset Management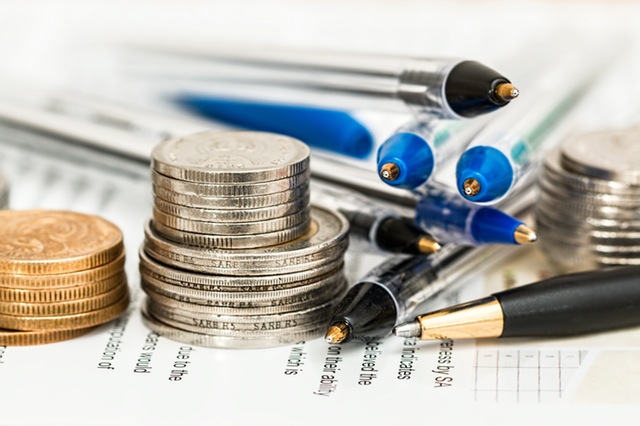 Impax Asset Management reported assets under management of £30bn at the end of its first half on Thursday, up from £14.4bn a year earlier.
The AIM-traded firm said revenue increased to £60.6m for the six months ended 31 March, up from £41.2m in the first half of the 2020 financial year, while adjusted operating profit increased to £20.7m from £10.5m.
Profit before tax came in at £14.4m, compared to £8m in the prior first half, as shareholders' equity increased to £81m from £63.2m.
Adjusted earnings per share rose to 11.8p from 6.3p, as the board declared an interim dividend per share of 3.6p, compared to the 1.8p interim distribution in the first half of the previous year.
On the operational front, Impax reported "diversified growth" across its channels and geographies, with record net inflows of £6.8bn driving growth in its assets under management.
It also saw continued strong investment performance, particularly in "thematic environmental markets strategies".
The acquisition of Pax World Management was finalised in the period, positioning its North American business for further expansion.
After the period ended, assets under management increased further to £32.2bn by 30 April.
"Impax has made further excellent progress during the first half of its financial year," said chief executive officer Ian Simm.
"Notwithstanding the challenges imposed by the Covid-19 pandemic, the business has continued to grow, with assets under management and advice increasing by almost 50%, including £6.8bn of net inflows."
Simm said that, amid "rising interest" in the transition to a more sustainable economy, Impax's track record, and broad-based distribution capabilities and relationships helped it to "stand out from the crowd" as it secured major new mandates, while also increasing its business with existing clients "significantly".
"Over the next few years we expect the companies in which we invest to continue to prosper as markets for clean energy, resource efficiency and low-carbon technologies expand rapidly.
"Against this background, Impax is well positioned for further success."
At 1233 BST, shares in Impax Asset Management Group were down 3.13% at 1,071.33p.