Pantheon enters data exchange deal with 88 Energy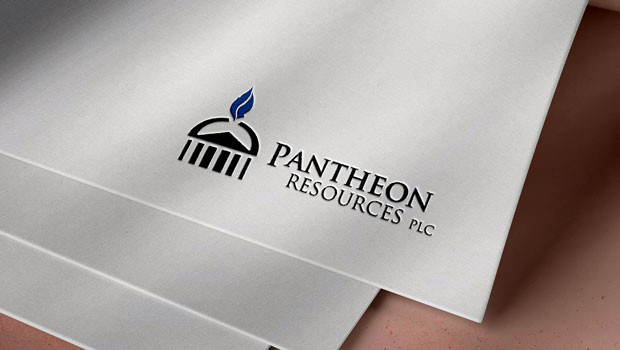 Oil and gas company Pantheon Resources updated the market on its oil projects spanning 153,000 acres adjacent and near to transportation and pipeline infrastructure on the Alaska North Slope (ANS) on Friday.
The AIM-traded firm said it had entered into a well data exchange agreement with 88 Energy, trading data from its Talitha A well for 88's Hickory 1 well.
It said the Hickory 1 well, located around 150 metres from Pantheon's lease boundary, had encountered the Shelf Margin Deltaic (SMD), the Slope Fan, and Basin Floor fan.
All the reservoirs encountered in Hickory 1 were hydrocarbon-bearing, and present on Pantheon's acreage, with a lower maximum burial depth that would typically result in improved reservoir properties.
According to Pantheon, the preliminary data confirmed its pre-Hickory drill interpretation, confirming the multiple stacked pay zones, including two lobes of a Slope Fan System, as encountered in Talitha A.
That, it explained, would effectively extend the proven plays that Pantheon had discovered and been evaluating for several years.
The data integration was done in collaboration with SLB - formerly Schlumberger - with the initial information reinforcing the technical work on the static reservoir model delivered by SLB in the first phase of its programme with Pantheon.
Analysis of all the data would increase the robustness of the outcomes delivered in SLB's phase-two programme, the board said, which would involve more detailed analysis of oil recoveries and productivity.
Netherland Sewell was currently preparing independent experts reports on the discoveries across Pantheon's acreage, which the company said would be the basis for attracting partners into the project area.
The analysis of all of the data would also be used by Netherland Sewell in its report.
"The hydrocarbons discovered at the Hickory well is a great outcome for all companies exploring and developing the large oil resource close to the Dalton Highway and the Trans Alaska Pipeline," said technical director Bob Rosenthal.
"These large resources are in tight oil-bearing formations where we will utilise unconventional oil extraction technologies on conventional reservoirs to improve oil recoveries.
"The geographic location of Hickory near Pantheon's acreage makes this ideal for the use of unconventional equipment and technology."
Rosenthal said the Hickory discovery well was another important data point, providing an increased understanding of the subsurface in close proximity to the firm's existing discoveries.
"It also confirms the extension of our reservoirs to our southern border.
"We all benefit by amalgamating our technical data to produce the best outcome for both companies.
"More data leads to increased geological understanding and lower overall extraction risk."
At 0807 BST, shares in Pantheon Resources were down 0.7% at 20.85p.
Reporting by Josh White for Sharecast.com.