Numis transactions fall 25% in first four months of year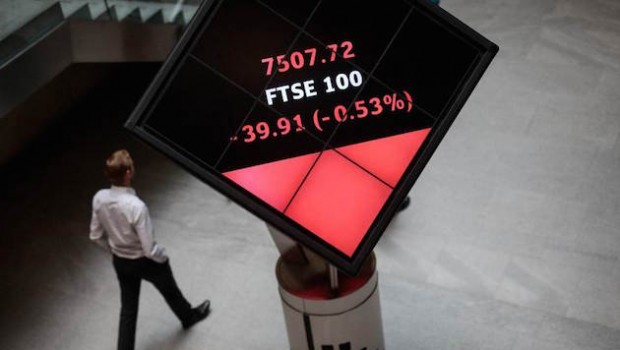 Trading at City broker Numis has completed around a quarter fewer deals in the past four months compared to the same period a year ago, after the material stock index declines and amid the uncertain domestic political situation.
Numis stated that the market backdrop had been "particularly challenging" for its corporate and institutional clients in the first four months of its financial year, which had ultimately impacted its own trading performance.
The AIM-listed outfit revealed that its corporate broking and advisory unit was performing in line with the second half of its previous year, but warned that transaction volumes and institutional income were both "significantly lower" and that its trading book was "marginally loss-making for the period".
Numis said: "Whilst our financial results will be influenced by market conditions, we are committed to the execution of our strategy."
"During challenging market conditions, access to high quality and insightful advice becomes increasingly important to all our clients. The investment in the business last year significantly enhances our capabilities in this regard."
Numis said it was "encouraging" that it does not expect the second year od MiFID II to bring about "a material change" to the value of its research and sales offering in 2019.
Management remained optimistic of better times if external conditions improve: "We continue to win high quality corporate clients who recognise the strength of our integrated model and quality of our people. We have a good pipeline of opportunities, and would expect to see a meaningful increase in revenue, as and when there is greater clarity regarding the UK macro-economic and political landscape."
As of 1010 GMT, Numis shares had slumped 12.09% to 240p.