Numis interim revenues more than a third below H121 levels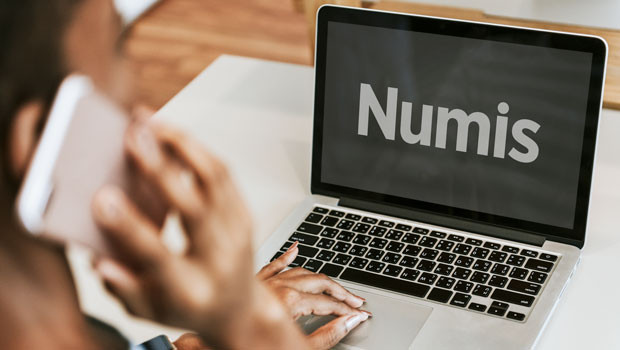 Investment banking group Numis Corporation said first-half revenues were expected to be roughly £74.0m, approximately 36% below its record interim performance a year earlier.
Numis stated mergers and acquisitions and its Growth Capital Solutions wing delivered "strong revenues" in line with the prior year, however, this was said to have been somewhat offset by a decline in equity capital markets activity across the industry that impacted its investment banking performance.
The AIM-listed group's equities division turned in a "robust performance" in terms of institutional income, in line with the second half of 2021, but challenging market conditions in recent weeks were said to have adversely impacted the profitability of Numis' trading book and in aggregate, equities revenues for the first half were expected to be around 20% below its record first-half performance.
Numis said notwithstanding market volatility, its second-half M&A outlook continued to be positive and stated it has good visibility of upcoming advisory fees from transactions already announced. However, the outlook for capital markets was said to be "less certain" due to the ongoing war in Ukraine.
As of 1000 BST, Numis shares were down 4.09% at 246.50p.