Next Fifteen expects to meet full-year guidance, door open to acquisitions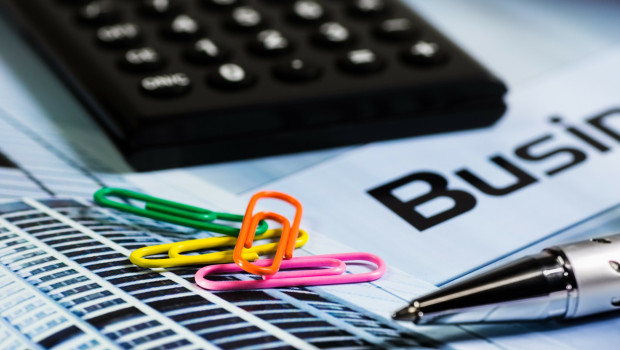 Next Fifteen Communications guided towards a full-year outcome in line with the company's expectations and left the door open to further acquisitions.
The communications specialist reported what it described as a "positive" performance across all its business units: Business Transformation, Customer Delivery, Customer Insight and Customer Engagement.
"Despite the tougher macro-economic environment, this robust performance is driving results which are expected to be in line with management expectations and we remain well placed to deliver further progress in the year ahead," the company said in a trading update for the year ending on 31 January.
Sales growth over the back half of the year was pegged at 47% versus 2021 and at 12% on an organic basis amid "strong" trading.
That meant that full-year sales should be up by 55% and by 20% in organic terms, the company said.
Organic sales growth had reached at least 8% in all business segments with Business Transformation exhibiting the fastest growth.
Net cash at period end was put at £20m.
"This leaves the Group well placed to make further investments and acquisitions in the year ahead."
As of 0939 GMT, shares in Next Fifteen were trading down by 2.43% to 1,044.0p.