Next 15 subsidiary Mach49 enters $400m 'strategic alliance'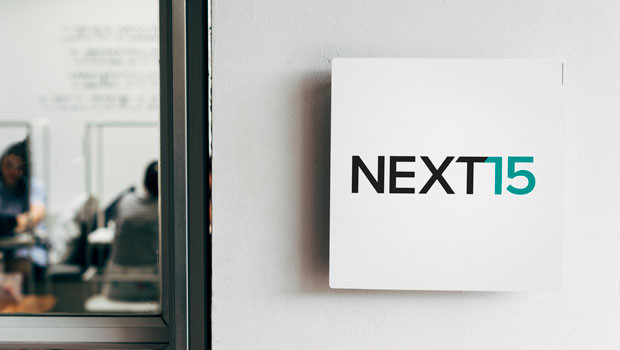 Next Fifteen Communications announced on Wednesday that its wholly owned subsidiary Mach49 has entered into a five-year "strategic alliance" with an unnamed global technology and digital company.
The AIM-traded firm said under the agreement, it would be tasked with helping create and launch a series of "innovation-led, technology-driven, sustainable ventures" globally.
Over the term of the contract, total fees, including third party expenses, were expected to be higher than $400m, with revenues in the first year to be around $50m.
That would increase the earnout payable to Mach49's equity holders, with the company set to announce a revised estimate in April with its full-year results.
"Since Mach49 joined the group 18 months ago, they have significantly exceeded our expectations, and this latest client win is testimony to their success in working with global companies focused on venture building and venture investing to drive innovation and growth," said chief executive officer Tim Dyson.
At 1234 GMT, shares in Next Fifteen Communications Group were up 8.89% at 1,225p.