Mortgage Advice Bureau reports tougher-than-expected third quarter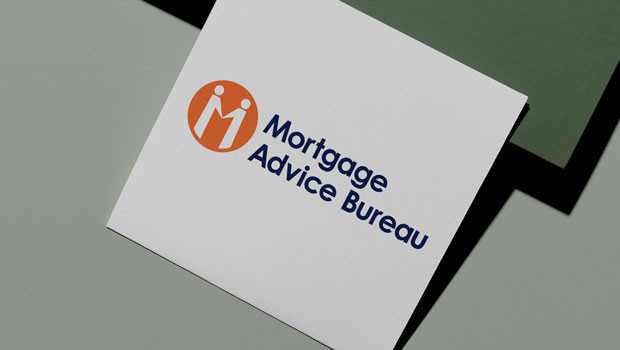 Mortgage Advice Bureau reported a 22% rise in first-half revenue on Tuesday, at £117.5m.
The AIM-traded company said its gross profit also experienced a boost, increasing 30% to £32.9m for the six months ended 30 June, resulting in a gross profit margin of 28%, up by 1.6 percentage points.
However, adjusted EBITDA saw a dip of 13% to £10.5m, and adjusted profit before tax slid 24% to £8.8m, while statutory profit before tax fell 25% to £7.6m.
The interim dividend remained unchanged from the first half of 2022, at 13.4p.
On the operational front, the firm said its market share of new mortgage lending expanded 19%, reaching 8.1%, compared to 6.8% in the first six months of 2022.
Gross mortgage completions, including product transfers, remained consistent at £12.1bn, and without product transfers, gross new mortgage completions decreased 13% to £9bn.
Adviser numbers decreased 6% to 2,109 as of 30 June, although there was a rise of 4% in the average number of mainstream advisers to 1,966.
After the Fluent acquisition, revenue per mainstream adviser grew 17%.
The company said its revenue derived from re-financing activities stood at 36%, a rise from 30% a year earlier.
As of 22 September, MAB said it had onboarded 2,114 advisers, including 129 advisers from Fluent.
The board acknowledged challenges in the first quarter due to the decline in mortgage approvals after September 2022's mini-budget.
However, a rebound was seen in the second quarter, ending the half-year slightly ahead of initial forecasts.
Despite that, it said the third quarter saw tougher market conditions, affecting buying and re-financing activities.
The board said it had now taken a more conservative stance for its fourth-quarter projections and the entire fiscal year.
While expectations for the MAB Group excluding Fluent remained in line with initial predictions, the group's adjusted profit before tax for 2023 was now anticipated to be no less than £22m.
That projection could see potential improvements should the market environment stabilise.
MAB said it was optimistic about the future, anticipating a surge in home ownership and moving demands once inflation stabilised and the Bank of England base rate started its downward trend.
"It has been an exceptionally challenging year with interest rates continuing to rise," said chief executive officer Peter Brodnicki.
"This has clearly impacted consumer confidence, resulting in many people deciding to delay their house purchase, whilst for others, there is understandably a reduced level of urgency.
"This has created a toughening market for mortgage brokers as the year has progressed, compounding the damaging impact of the mini-budget last September."
Against that challenging backdrop, Brodnicki said he was pleased that MAB had significantly outperformed the market, with organic business performing above expectations.
"To ensure we are in the best possible shape when market conditions improve, we have continued to carefully invest across the entire group to deliver optimal business and adviser efficiency.
"This has also been a priority with Fluent, where the short-term impact of such a significant downturn has been more strongly felt and indeed magnified due to the business having been in such a strong growth phase at the point it was acquired by MAB.
"MAB has an exceptionally strong track record of outperformance, and the progress made this year in the development of new lead opportunities for Fluent and the rest of the group will underpin our plans to deliver continued market share growth in 2024, even if difficult market conditions continue to prevail."
At 1329 BST, Mortgage Advice Bureau Holdings shares were flat at 500p.
Reporting by Josh White for Sharecast.com.