M&C Saatchi agrees £310m takeover by Next Fifteen, shares surge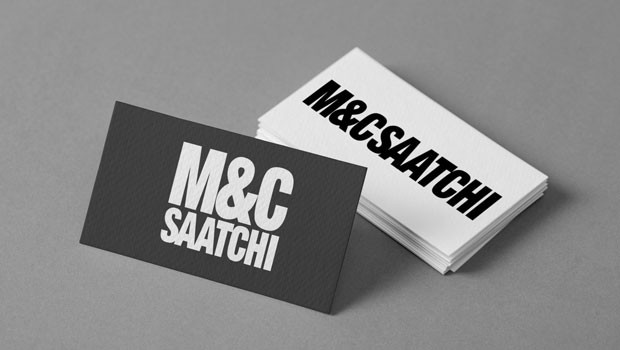 Shares of M&C Saatchi surged on Friday after it agreed to be bought by Next Fifteen for £310m, just days after rejecting a £254m offer from Vin Murria's investment vehicle AdvancedAdvT.
Under the terms of the deal, M&C Saatchi shareholders will receive 0.1637 of a new Next Fifteen share and 40p per share in cash.
Next Fifteen chief executive Tim Dyson said: "This is an exciting opportunity to bring together two highly complementary businesses creating a truly global and diversified group with exceptional capabilities, clients and talent. Bringing M&C Saatchi into the Next Fifteen group provides us with a step change in our scale and global reach, and an enhanced ability to offer digitally driven solutions to growth-minded organisations.
"M&C Saatchi is synonymous with creativity and strategy, whereas Next Fifteen has built a reputation around its technology and data driven offering. This makes for a great combination, and we are confident we can accelerate the ambitions of both businesses, creating significant value for our clients, our people and our shareholders."
On Tuesday, Saatchi said it had rejected a hostile £254m offer from AdvancedAdvT, dismissing it as "derisory" and arguing that it significantly undervalued the business and its prospects.
At 0855 BST, the shares were up 35% at 222.91p.
Russ Mould, investment director at AJ Bell, said: "Since her first move, there has been a view from the target and from investors that Murria's offers were too low, the latest being worth £254m. It's no wonder the board have been quick to say yes to Next Fifteen's much more generous deal. AdvancedAdvT says it is considering its options, but it's hard to imagine it will dig deeper than its rival."