LoopUp profits grow as global contracts keep coming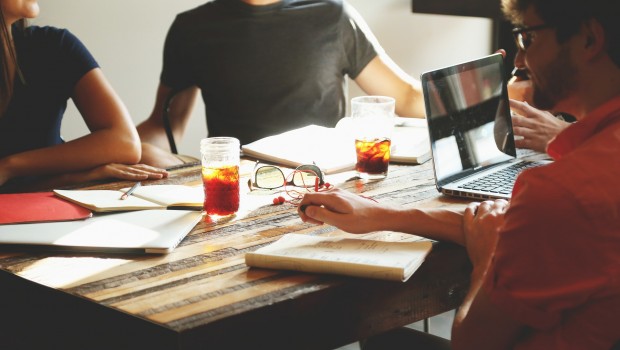 LoopUp Group said profitability last year was "comfortably ahead" of consensus expectations as there continued to be strong demand for its remote meetings software.
Revenue for the year was in line with expectations as accounts were won in the second half of the year from Australia's largest law firm, a US-headquartered medical nonprofit organisation operating in 43 countries and a global brokerage company with joint headquarters in London and New York.
In January, the company also won a three year contract worth £2.3m to provide conference calls to law firm Clifford Chance's global operations, spanning 32 major financial centres in the Americas, Asia Pacific, Europe, the Middle East and Africa.
Steve Flavell and Michael Hughes, co-chief executives of LoopUp, said: "We're very pleased to report continued strong business performance with transformational revenue growth, and profitability ahead of consensus expectations. Notwithstanding this profitability growth, we've also been investing in growing the team to accelerate our expansion into new geographic markets, and we're very excited to have opened new offices in Chicago, Dallas, Los Angeles, Atlanta and Madrid this month."
Finding staff for these new offices has been aided through a programme that recruited and intensively trained 20 employees seeking a career change, with 14 graduates from the programme joining as sales and account executives at the new locations in January.
Meanwhile, the AIM-traded company's integration of its MeetingZone acquisition from June continues to progress, with an overall transition of the acquired audio conferencing business to the LoopUp platform expected to be completed in the coming summer.
"Looking ahead into 2019, we continue to see strong demand for the LoopUp product and remain confident in our ability to deliver future growth," said Flavell and Hughes.
LoopUp Group's shares were up 8.46% at 352.50p at 0840 GMT.