Jet2 upgrades full-year profit expectations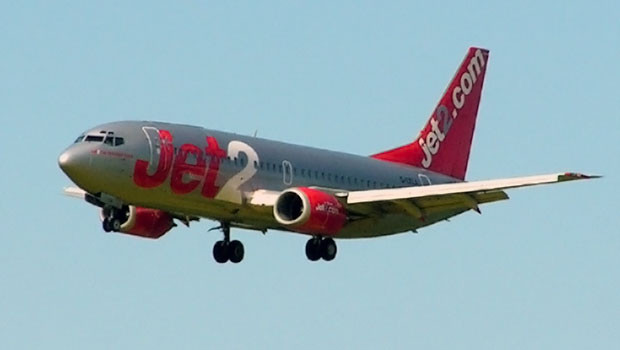 Jet2 upgraded its full-year profit expectations on Thursday as it said winter forward bookings had continued to strengthen.
In an update for the year to the end of March 2023, the company said winter 2022/23 forward bookings continued to strengthen throughout December and January. As a result, average load factors are now slightly ahead of winter 2018/19 at the same point, with pricing and margins significantly higher.
In addition, the mix of package holiday customers has remained consistent, at around 60% of total departing passengers for the season, 16 percentage points higher than winter 2018/19.
Jet2 said that "given these positive indicators", it now expects to exceed current average market expectations of £317m and report a group profit before foreign exchange revaluation and taxation of £370m to £385 for the year ending 31 March 2023.
The company said seat capacity for summer 2023 is currently 6.6% higher than a year earlier, at 15.2m seats, while forward bookings to date are "encouraging". In addition, average load factors for summer 2023 are ahead one percentage point versus the same point a year earlier, "with pricing strong and margins encouraging".
Jet2 did highlight some negatives, however, noting that it continues to face input cost pressures including fuel, carbon, a strengthened US dollar and wage increases, which may mean margins come under some pressure.