EMIS Group trading in line, revenue 'marginally' lower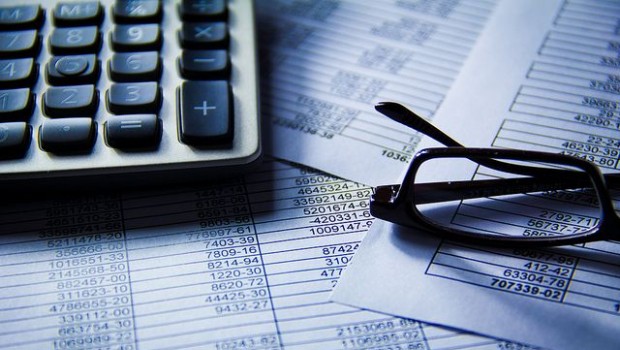 Healthcare technology company EMIS Group said on Tuesday that trading for the half-year ended 30 June was in line with its expectations, despite Covid-19 uncertainty, although revenue was "marginally behind" the prior year.
The AIM-traded firm said that, although there was still some uncertainty over the timing of new sales delivery, its expectations for the full-year remained unchanged.
In its EMIS Health division, the company said its "leading" NHS market shares had been maintained.
As expected, new business sales moved forward, although with a different product mix and lower gross margins, mitigated by reduced costs.
The EMIS Enterprise unit had grown its recurring revenues in the first half, although in contrast to the same period in 2019, opportunities for non-recurring contracts were described as "limited" during the lockdown period
There were, however, some early signs of recovery in the market.
As the board had previously said, EMIS had continued to invest in the development of its strategy, while carefully controlling costs across the business.
It noted that no staff were furloughed during the pandemic.
Looking at its finances, EMIS reported net cash as at 30 June of £44.1m, up from £31.3m at the start of the year, with the seasonal first-half working capital inflow increased by the VAT payment holiday in the second quarter of the year, which amounted to £7.3m.
The group said it continued to have no debt, with banking facilities available of up to £60m.
"Our NHS customers have worked tirelessly to support the nation during the Covid-19 pandemic and we thank them all for their commitment and dedication," said chief executive officer Andy Thorburn.
"We have been delighted to play our part in keeping mission-critical systems available throughout this period while delivering urgent solutions quickly to site.
"In particular, I am very proud of the work that the EMIS Group team has done throughout the crisis, with particular thanks to our field-based engineering and delivery staff who continued to deliver products and services to practices and hospital sites, observing local social distancing rules and utilising full PPE to minimise risks to all concerned."
Thorburn said the company had performed well in adapting to new challenges, with the board "hopeful" that markets would continue to recover during the second half.
"The board remains confident in the outlook for the business."
EMIS Group said it would announce its results for the half-year ended 30 June on 9 September.
At 1126 BST, shares in EMIS Group were down 1.32% at 1,047.96p.