Dotdigital sees decent growth in first half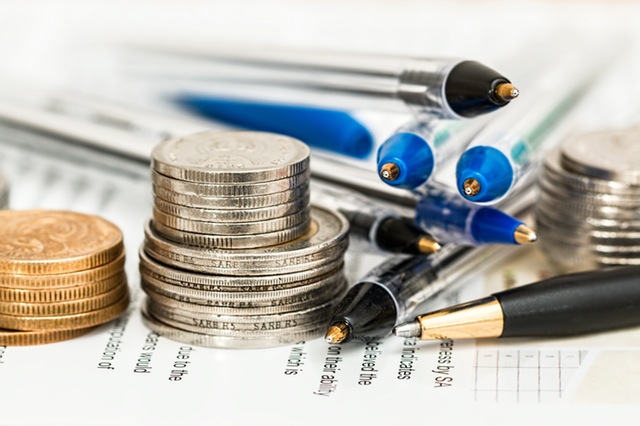 Marketing software provider Dotdigital said on Thursday that its organic revenue from continuing operations rose by 22% in its first half, to £28.2m.
The AIM-traded firm said that was driven by "strong growth" in sales from new and existing customers, and an uptake of SMS.
It said its research and development was underpinning its growth strategy, with recurring revenues from enhanced product functionality growing by 20% to £8.9m for the six months ended 31 December.
Adjusted EBITDA and adjusted profit before tax from continuing operations were expected to be in line with its recently-upgraded market expectations, Dotdigital said, adding that it was monitoring and responding to the Covid-19 pandemic as it developed.
Average revenue per customer was ahead 20% at £1,196 per month, which the board said was driven by an increase in new and existing client spend, alongside its customers adopting a wider array of channels.
Ditdigital's cash balance as at 31 December totalled £27.6m, up from £25.4m at the start of the period.
"The first half of 2021 delivered another period of strong growth and significant strategic progress, in a highly competitive environment, as customers continued to turn to us to elevate and future-proof their digital marketing strategies," said chief executive officer Milan Patel.
"At the same time, we began to see a step change in returns from the investments we have made into key areas of the business.
"The fact that the majority of our growth in the period came from SMS clearly demonstrates the value of our omni-channel offering, which has grown and evolved since the acquisition of Comapi in 2017 to become a fundamental part of the group's DNA."
Patel said the headway the company was making in growing its non-UK markets was accelerating, particularly in North America and Asia-Pacific, adding that the resource the company had put into "strengthening and deepening" its strategic partner relationships was having a "substantial, positive impact" on sales performance.
"While Covid-related restrictions continue to cause disruption and uncertainty for organisations around the world, they have triggered a dramatic acceleration in digital transformation, from which dotdigital stands well-placed to benefit.
"Momentum from the first half has continued into the second, and we remain confident of delivering another year of strong sales growth and material progress against our strategic pillars."
Dotdigital said it would announce its half-year results for the period ended 31 December on 25 February.
At 0909 GMT, shares in Dotdigital Group were up 4.68% at 180.05p.